Store Manager Reacts to Limerick Lotto Win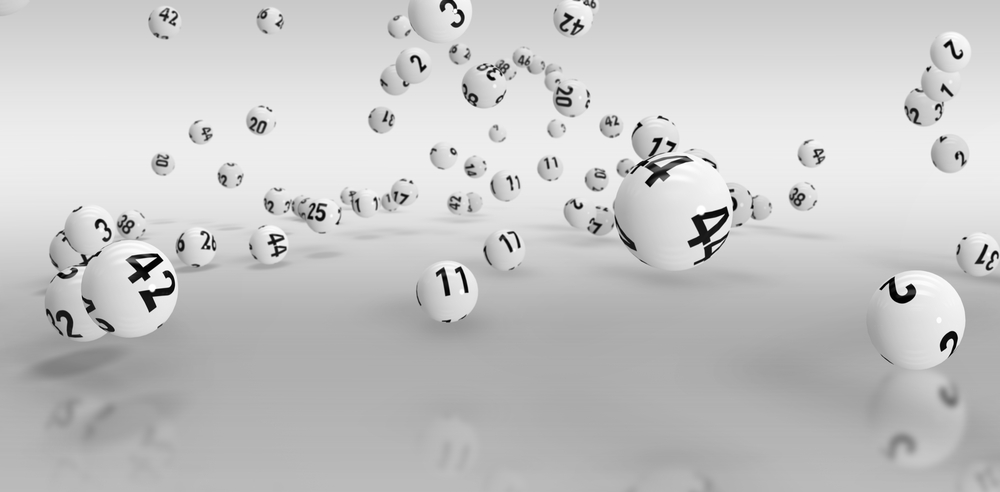 The winning location for the €1,000,000 top prize in the 9pm Daily Million draw on Tuesday night is a busy Limerick City store. The store sold the winning Quick Pick ticket on the day of the draw in the Parkway Shopping Centre at the Eason Shop, which is situated on Limerick City's Dublin Road. According to The National Lottery, they haven't heard from the newest millionaire in Ireland and they are urging all Daily Million players in the city to take a careful look at their tickets. They also advised the winning ticket holder to sign the back of the ticket straight away and to keep it safe. 
The National Lottery has also provided a phone number and an email address for contacting them to claim their prize. The winner is the second person to have won the Daily Million top prize worth €1,000,000 in this year so far. Previously, a similar win was seen in January by a player from Kerry. The Area Manager for Eason, Eunan Boylan was delighted to hear the good news. He said that it was the biggest win they had had in the Parkway Shopping Centre store. 
He went on to say that they had plenty of local customers, so it would be great if someone in the area turns out to be the lucky winner. He went on to say that the player would undoubtedly be surprised to check their ticket and find out how much it is worth. He wished them all the best and hoped they would enjoy their fortune. Almost 30 cents from every €1 that's spent on all games of the National Lottery are given back to Good Causes. These include health, arts, sports, youth, education, the Irish Language and heritage. 
The National Lottery had been established 34 years ago and so far, it has managed to raise a whopping €6 billion for Good Causes. They raised €254 million in 2020 alone for local Good Causes all across Ireland.