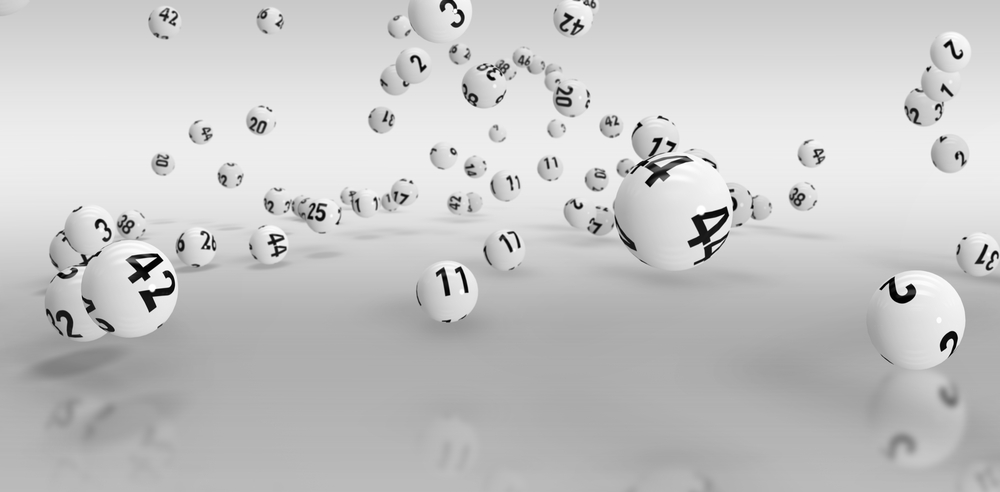 One of the best-known church buildings in Suffolk has just received a boost of £1.7 million from the National Lottery for making major repairs that will help in securing its future during the 21st century. St. Peter's Church was made redundant in 1972 and hadn't been used for worship regularly since then. However, it has become the town's cultural and community center and is used for everything, from concerts to farmers' markets. The Churches' Conservation Trust now owns the 15th-century building and it hopes that the project will give the church a new lease of life. 
The project will begin in October next year and it is hoped that it will create a range of new volunteering and employment opportunities, learning activities for families and schools, and an expanded program for numerous cultural events. Urgent repairs will be made to the roof in the restoration and it will also include the installation of toilets, an addition of a fully accessible and new mezzanine floor, and development of a new bar and café area. 
Chief executive of the Churches Conservation Trust, Peter Aires said that they were delighted to get support from the National Lottery and this ambitious project would come in handy for transforming the church into a cultural center. He added that the project would provide revolutionary opportunities for people to participate in and they will be able to experience arts and heritage in Sudbury that will help in ensuring the long-term sustainability of this historic and wonderful church. 
He added that they were grateful to the National Lottery players, along with The National Lottery Heritage Fund, for the award. The Friends of St. Peter's' chairwoman Hilary Spivey said that the work may cause the church to close for a year, but it was important. She labeled it as 'fantastic' news and said that even though visitors were not aware, a lot of repairs are needed in the church. She said that the CCT had been doing a good job of keeping up with repairs and maintenance, but such a huge building does require a major repair every now and then and this lottery prize would help accomplish it.
The exact details of the work will take several months to finalize and contractors will be appointed. A full series of events will be conducted in the church during this time, which will hopefully conclude with September's Sudbury Silk Festival. Speaking for The National Lottery Heritage Fund, Anne Jenkins said that when they had talked to the National Lottery players, it was obvious that they value community heritage. She said that it was because of these players that they would be able to lend their support to this superb project.