Sunderland Street Neighbors Enjoying People's Postcode Lottery Win of £1,000 Each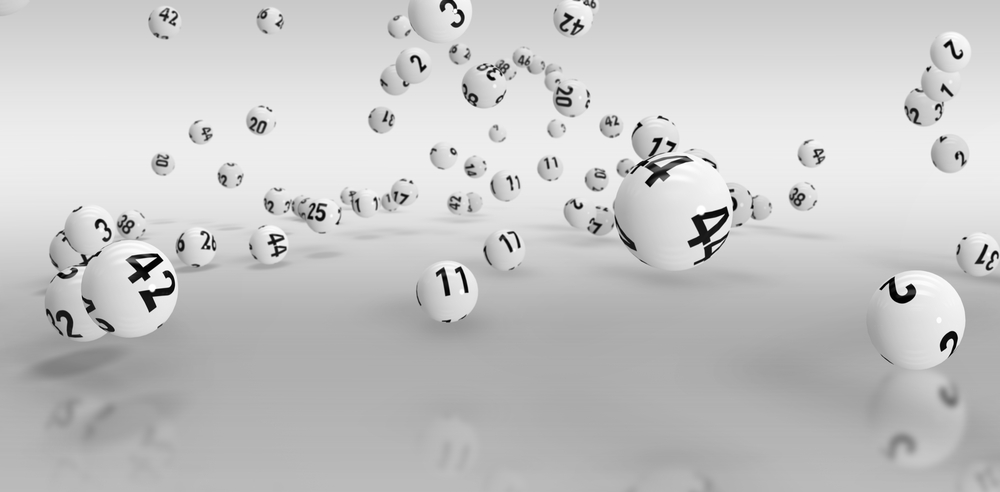 Six neighbors living on the same Sunderland Street are each celebrating a four-figure lottery win. On Monday, October 19th, The General's Wood in Harraton, Washington, was chosen as one of the daily winners of the People's Postcode Lottery. This netted the six neighbors a windfall of £1,000 each. Their postcode, which is NE38 9BL, was chosen as the winner in the draw. 
After the announcement, Judie McCourt, the People's Postcode Lottery's official ambassador said that it was a great start of the week for the six neighbors. She congratulated each of the winners and hoped they would have fun spending their prize. 
The success of the residents follows just a few days after seven neighbors in Howick Park had also banked the same prize money in a previous daily drawing of the People's Postcode Lottery. The good thing about this lottery is that 32% of its ticket sales are directly given to charities for supporting good causes. As of now, players of the lottery have managed to raise a whopping £600 million that has been used for numerous good causes in Britain and other regions. 
The draw conducted on Monday, October 19th was on behalf of Barnardo. This is a children's charity that is dedicated to transforming the lives of vulnerable children and has received funding of £5.2 million to do so.