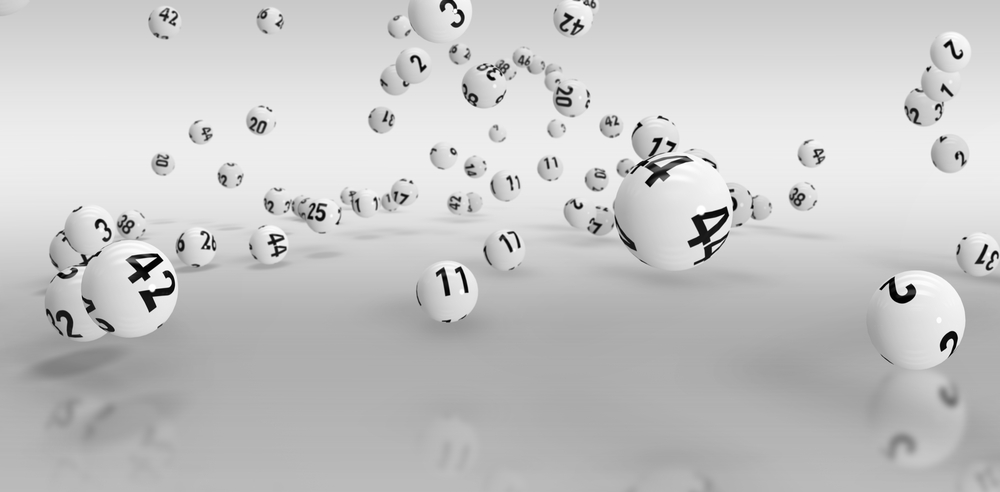 Last Wednesday, the National Lottery headquarters witnessed a life-altering occasion as prize money of more than €11 million was claimed by a syndicate from County Limerick.
The syndicate had won the prize in the lottery draw that had been conducted on January 4th, 2023.
The syndicate
They syndicate opted to maintain their anonymity as they came forward to claim their lottery jackpot worth €11,106,438.
The winning ticket was purchased in Foynes at Kelly's Costcutter store and it had been a Quick Pick. The spokesperson of the big winning syndicate also talked about how the winners had been coping since they won the big prize.
They also shed some light on the plans that the syndicate members had about their individual share of the prize.
The spokesperson said that the previous two weeks had been a complete blur for them and it had been very difficult for them to accept that they had managed to win such a huge prize.
The plans
The syndicate leader further stated that they had not been able to believe it initially and had checked the numbers on the ticket more than a hundred times.
They said that they had also scanned the ticket on the lottery app as many times as they could. The winners had been dealing with the shock of the win for the first few days.
However, now they had put their heads together and started planning for the prize and they intended to be very sensible in terms of figuring out how to spend their winnings.
The spokesperson said that the members of the syndicate were at different stages of their lives. Some members would use their prize to pay off their mortgages and some would use it to buy their first homes.
They said that it was an excellent position for them to be in. They added that the most important thing they planned to do was look after their family.