TattsLotto Syndicate Wins $822,000 On Lottery's Division One Entry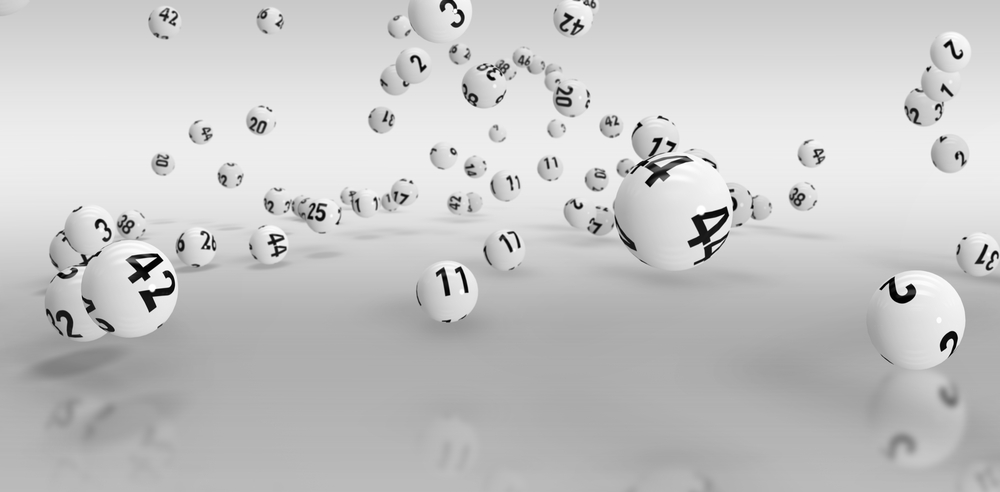 After a decade's long wait ten locals in Echuca finally get to celebrate their TattsLotto division one win. It was their syndicate entry that got them to win $822,000 in the recent draw of TattsLotto.
They have waited very long for this victory but as they say, patience is bitter but its fruit surely is sweet.
The store was in possession of one of the eight TattsLotto division one entries for the 4171 draw. After deductions, each of the division one winners will take home a sum of $756,133.42.
The winning group not only won the division one entry but also won division two, division three, division four, and division six entries. Division two was scored twice while divisions three, four, and six were each scored 42, 20, and 10 times, respectively. This boosted their winnings to a total sum of $822,554.82 precisely. The Echuca syndicate comprises 10 members who will receive a share amounting to $82,255.48 each.
The bigger entry for TattsLotto was purchased by the syndicate from Echuca Square Lotto which is located at 26 Nish Street Echuca. Gavin Sullivan who's the owner of Echuca Square Lotto was extremely happy and super excited that his store produced the winners. It is an uplifting feeling to know that you've played some role in making division one winners. He admitted that the entire store was happy to know that they had sold another one of those division one entries.
The syndicated that goes by the name New Start has been operating for more than ten years now. This is a normal weekly syndicate, and its members play regularly, if not regularly, at least semi-regularly.
According to the ecstatic store owner his store had sold a winning division one entry earlier this year. Recently they've sold this syndicate-winning entry and now they hope to sell another one soon. Sullivan revealed that such news sparks a wave of euphoria which gets other customers excited thinking that they'll be the next winners.
The winning amount sure means a lot to each of the winning members and it might even be life-changing for some.
The Lott is yet to approach the members of the syndicate with this news. There is no doubt that they will be thrilled on finding out that their ten years of wait are finally over.
According to The Lott members with registered entries won't have to wait long for the news. However, there are some members whose entries are not registered so they might be unaware of the win.
Anyone who bought a share in the recent TattsLotto syndicate entry must check their numbers. If someone learns that they are holding a winning share then they must contact The Lott on its official number to claim the prize.