TattsLotto Winner in Melbourne Takes Home $852,000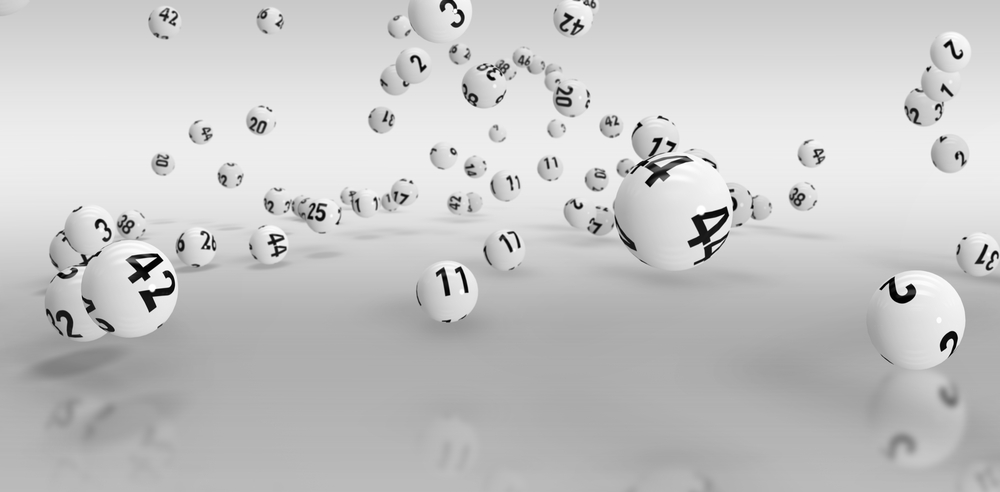 A woman in Melbourne is the latest winner of a prize amount worth $852,000 that she won in TattsLotto. With the winning amount, she plans to treat herself to a brand new vacuum.
TattsLotto, the weekly lottery game played in Australia that is a product of the Lott has recently announced its $852,000 winner. The winner is a woman from southwest of Melbourne who almost missed out on this winning amount.  It so happened that the lottery officials contacted her and as they revealed the win to her she hung up on them. She thought it was a scam and therefore did not take the call seriously and thought of it as a crank call.
It was only after she counter-checked the numbers on her ticket with the winning numbers that she called TattsLotto back. She clarified her position to the lottery officials and apologized for hanging upon them. She had just woken up so it did not occur to her at that moment that she had played a game of TattsLotto.
She checked her ticket online and could not believe what she saw. She was beyond shocked and it was difficult for her to digest the fact that she had won. The Altona Meadows winning woman told the TattsLotto officials that she needs a day to let the news sink in. Lottery wins are almost always unexpected and take you by surprise. The experience was surely overwhelming for the Melbourne winner.
Like everyone else this TattsLotto winner also hopes to save the winnings for her retirement. According to her the with the winning amount she can now expedite her retirement plans. She also wishes to use a portion of her winnings by investing in a good Dyson vacuum. As part of her alternate plans, she aspires to buy some new jewelry for herself.
Due to the fact that Melbourne is presently in lockdown, there is not much that the winner can do to celebrate. However, she plans to get some takeout for dinner and celebrate it with a few drinks and champagne.
Apart from this winner, there are six other winners too who shall each be taking home $852,722.91.
It was an 18-game auto pick at Central Lotto located in Central Square Shopping Centre from where she bought the winning ticket. The owner was extremely excited when he found out that he had sold a winning ticket.
Lotteries can be a gamechanger for almost everyone who wins them as they have the power to change your fate overnight. It gives the winners an opportunity to fulfill their dreams that might have not been possible due to money constraints.
The lucky numbers for this TattsLotto draw were 42-2-7-28-16-30 with supplementary numbers 22 and 35.