Ten Players from Melbourne Share $1,000,000 Prize won From "The Lott"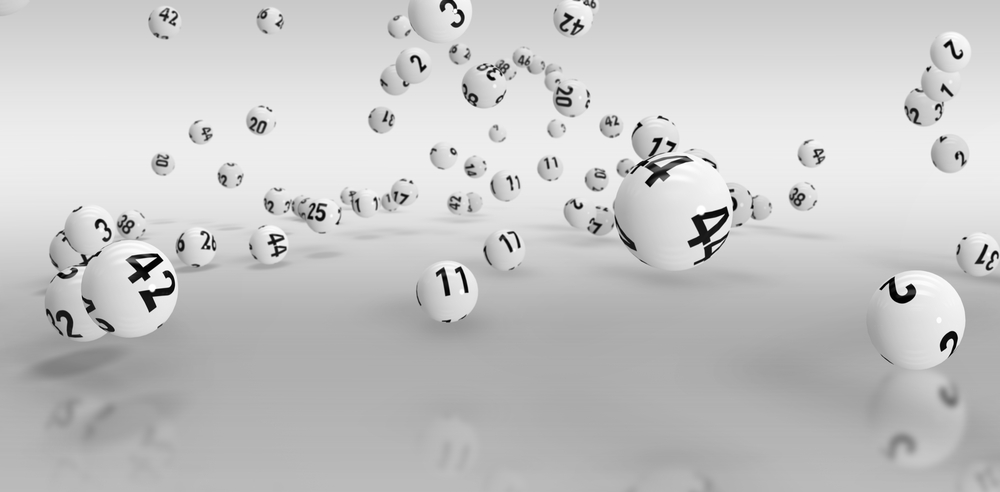 The Lott has just tuned in to share exciting news about a recent lottery prize win worth $1,000,000. As per the lottery officials, it is not just the $1 million win that is exciting, but it is the number of people that have won it.
Play Australian Lottery Online
The Lott officials are very excited and anxious to meet all the players that will be sharing the million-dollar prize amongst each other. This is something that happens rarely when this many people end up winning and sharing such large prize money.
For the lottery officials, the prize money is distributed among these many players, which means that the lives of several families will be straightened out. The happiness and joy will be spread among so many people that are somehow related to the lottery game.
As per the lottery officials, there were a total of ten players that will be sharing prize money worth $1 million among each other. This means that the prize will be equally split among all ten players, so each player gets to take home $100,000 each.
As the lottery prizes in Australia are not subjected to any federal/state taxes, therefore, the prizes will be paid out to the players in full. Another very interesting thing about the win is that all ten players sharing the million-dollar prize are from Melbourne.
This goes to show that the people in Melbourne are very much into lottery games and they are somewhat dependent on them as well. The amount of participation in lottery games is constantly on the rise throughout the world. This win is a clear demonstration of how much the players want to play lottery games and win prizes.
The officials have confirmed that the ten players were all part of the same syndicate that was playing games together. The players had participated in the lottery draw for "The Lott" held on Monday, August 23, 2021.
Surprisingly, only a single ticket emerged as the division one prize winner from the particular draw, which belonged to the syndicate. Therefore, each player is now able to take home $100,000. Surprisingly, the syndicate also scored several wins for the division 3 and division 4 prizes.
This helped the syndicate win $26,247.90 on top of their primary $1 million wins. As a result, each player will be taking home a total amount of $102,624.79.
The lottery officials have revealed that all ten players reside in different areas of Melbourne. They all buy their lottery tickets from ten different stores. All ten stores have congratulated the players on their victory and they hope to see the players in action for future draws as well.