Texas Lotto Introduces A New Scratch Ticket Lotto For Providing Support to US Veterans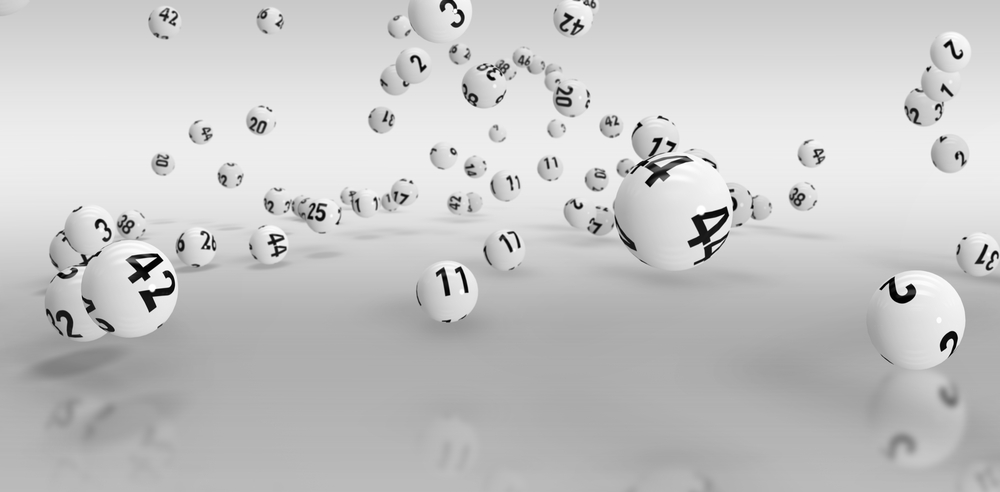 A new scratch ticket game had been introduced by the US's famous lotto – Texas Lottery.
A new lottery has been launched to provide support to Texas veterans who had served the country with their lives. It has been launched at an occasion when Veterans Day is getting closed which is on Wednesday, 11th November.
Texas Lott has named the new lottery as Veterans Cash. Now the players can buy Veterans Cash tickets for US$ 2 only. The funds collected through the sale of these tickets will be given to the Texas Veterans Commission's Fund for Veterans' Assistance. These funds will ultimately be used to provide financial assistance and support to the veterans.
This initiative was launched by Texas Lotto way back in the year 2009. Since then funds generated every year are used to help over 1.5 million veterans who are living in Texas.
Garry Grief, Executive Director, Texas Lottery also apprised that since 2009 roughly US$ 144 Million has been given to FVA. He told that every year before Veterans Day, Texas Lottery gives away supportive funds to Texas Veterans. He said this year too all the proceeds generated through the sale of tickets will be handed over to FVA.
He told that there are 5 prizes of US$ 30,000 each. However, the overall prize money kept in the lottery is US$ 7.7 Million. Giving further details, he also told that the average chance of winning the lotto is estimated to be between 4.40% to 4.50%.
Anyone who wants to purchase the tickets can purchase the tickets through two known methods. One way of buying a ticket is to go to an authorized retailer shop (the details of authorized retailers have been provided on the website of Texas Lottery).
Similarly, those who don't want to go in person, they can download a mobile app, which too is available at the website. Once the app is downloaded they can buy the ticket online by paying online.
Texas Lottery was initiated in the US state of Texas as far back as 1992. Since then it had contributed over US$ 32 Million in the shape of revenues for Texas.