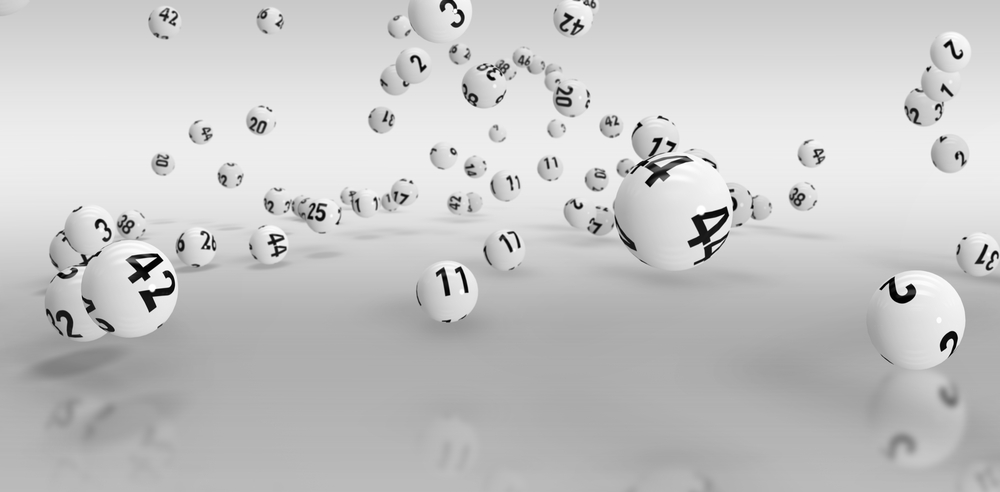 The Florida Lottery is back again with another exciting announcement of a lucky player who has won a life-changing fortune. The player will now have one of the most exciting and unique stories to tell his kids and his grandchildren. If the player uses his money wisely, then even his kids and grandkids will have one of the most blessed lives ahead of them.
The Florida lottery team is excited to announce that the lucky winner is from Hernando County. After all, it had been such a long time since someone had won a huge lottery prize from the county playing Florida lottery games.
The lottery officials have confirmed that the name of the lucky prizewinner from Hernando County is Michael Feighan, who is a 25-year-old resident of Spring Hill.
For such a small town in Hernando County with a population of around 115,000 users, Feighan is now among the richest or at least the multi-millionaires in Spring Hills.
The Florida lottery officials have confirmed that Feighan had participated in the "200X The Cash" game powered by the operator. It is one of the most prominent and widely played scratch-card games in Hernando County.
Unfortunately, after all these years, there was not a single huge prizewinner that the county was able to produce playing the Florida lottery games.
The "200X the Cash" belongs to the family of the scratch-card games that are extremely popular among the Florida lottery players. No matter the lottery game in the country, the scratch-card games are the real deal. They are the game changes and the majority of the highest valued prizes are given out to players playing the scratch-card games.
The officials have confirmed that Feighan had successfully deposited his 200X the Cash $5,000,000 prize-winning at the Tampa District Office's dropbox. These dropboxes are placed by the Florida lottery to ensure that the players can deposit their winning tickets on time.
There are several cases where a lottery prize winner posted their tickets through direct mail and they never reached Florida lottery's head office, meaning no money for the winner as no proof was received.
After receiving the lucky ticket that had the winner's signature on the back, the Florida lottery proceeded with the rest of the process.
As part of the procedure, Feighan was asked if he would like to go for installments or lump sum and he chose the latter option. After arranging the money and applying necessary taxes, Feighan was handed over his rightful win that amounted to a total of $4.45 million.
The lottery officials have confirmed that Feighan had purchased his $5 million prize-winning tickets from Circle K, which is located at 10227 State Road 54, Port Richey.
Feighan's win did not just bring luck and fortune for him, but also for the store as the store has received a $10,000 bonus commission for the lucky sale.