The Excellence in Education Award Handed Out To another Lucky Educator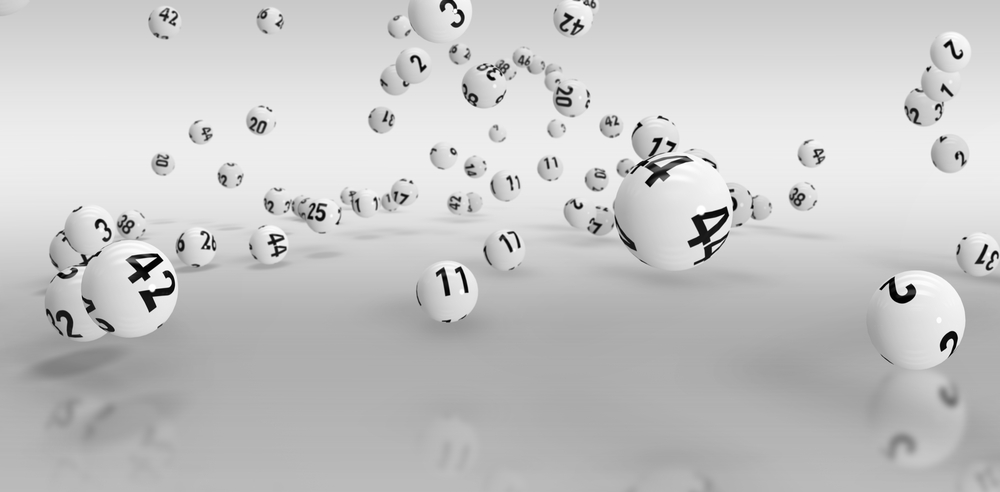 As always, the Michigan Lottery is glad to announce the induction of the latest educator into the "Excellence in Education Award" list. This time, the educator is from Van Buren County and she has received the award for her hard work and interaction with her students.
As a result of the pandemic, the educational institutions are still not completely opened for studies. Therefore, the students are being educated through virtual means, which is not something very easy to deal with.
However, the particular educator has proven to be an extremely interactive and dedicated teacher for her students and for her institute. She has turned out to be an invaluable asset for her institute for conducting virtual sessions with her students with complete dedication. She is also known for being very interactive and cooperative with her students all throughout the season.
In the light of the above, the Michigan Lottery has decided to award Nikki Clemons with the "Excellence in Education Award" for her star performance.
The Michigan Lottery has revealed that Clemons teaches at Paw Paw Early Elementary as a first-grade teacher. The Paw Paw Early Elementary is part of the Paw Paw Public School District.
The "Excellence in Education Award" was established by the Michigan Lottery back in 2014. The award was launched to honor the educators from all across the Michigan State to appreciate their efforts, hard work, and dedication. Every week, the Michigan Lottery nominates an educator from any of the educational institutions from all across the state.
Once nominated, the educator is inducted for the "Excellence in Education Award", where the educator receives a prize from the Michigan Lottery. If an educator wins the "Excellence in Education Award", they are given a $1,500 cash prize, they receive a plaque, and are provided with a $500 grant.
The $500 grant can be granted to the classroom of the educator, the school or it can also be granted to the school district. Furthermore, one lucky educator out of all the award winners for the particular year is randomly picked for the grand prize.
The randomly picked educator is awarded the "Educator of the Year Award" which comes with even more prizes and benefits. The winner of the "Educator of the Year Award" is granted $10,000 and they also get to have their name called out through broadcasts.
While talking to the Michigan Lottery officials, Clemons shared her thoughts and her motivation for being given the award. She stated that teaching has always been her passion and she always wanted to help children in any way possible.
She loves all her students and always tries to be close with them to understand what is in their minds and how they are feeling.