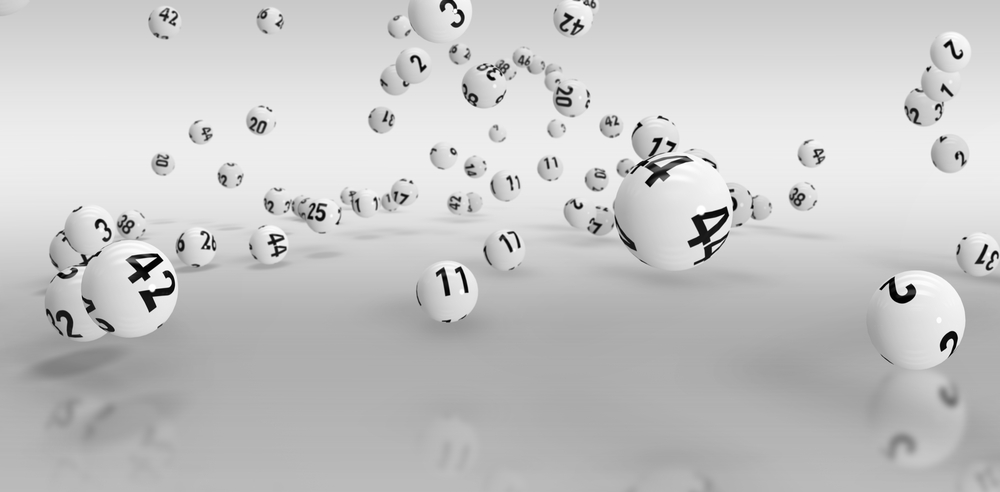 The Lott is making the first announcement with three major wins involving multi-millions. According to "The Lott" officials, the players had participated in the Saturday Lotto that has shone the stars over them. They are thankful to the lottery officials for offering such a rewarding game to the people in Australia.
The lottery officials have revealed that the division one prize for the particular lotto was set for $10 million. As three players won the prize, the prize money has been equally split among all three. Each player has won prize money worth $3.33 million playing the Saturday Lotto game.
The team has confirmed that the first winner is from New South Wales (NSW), the second winner is from Victoria (VIC), and the third winner is from South Australia (SA).
One of the three players revealed that he was really excited about playing the game. He had been playing the game for several years and finally, the stars have shone over them and he has won prize money worth $3.33 million.
The player told the lottery officials that he is going to dedicate $1 million to buying a new and beautiful house. He will be purchasing two cars, one for himself, and the other one for his wife. Then he is going to save the rest amount from the million dollars for his children's education.
He told the lottery officials that he had been facing many financial issues since the pandemic began in Australia. Unfortunately, in order to take care of the finances, he had to sell his car, which was a crucial decision he had to make.
He received the call just when he was about to leave to sell his car. The player stated that he is still going to sell the car but he now, it will be in a positive manner, rather than being a negative manner.
The next winner is from Raceview who has won $1 million playings the Gold Lotto game held back on Wednesday. The officials have revealed that the player is a father from Raceview who was not sure about how he was going to spend the next month.
The player stated that everyone in their area is badly impacted by the pandemic and many have lost their jobs. He was also on the verge of losing his due to the lockdowns, but the million-dollar prize win has come as a blessing for him.
The player stated that he has been blessed with a house and a car, but losing a job could have taken away everything from them. Therefore, the lottery prize is like a huge blessing in disguise for him and he is going to benefit from it the most.