"The Lott" Helps a Nowra Man Win AUD$10,000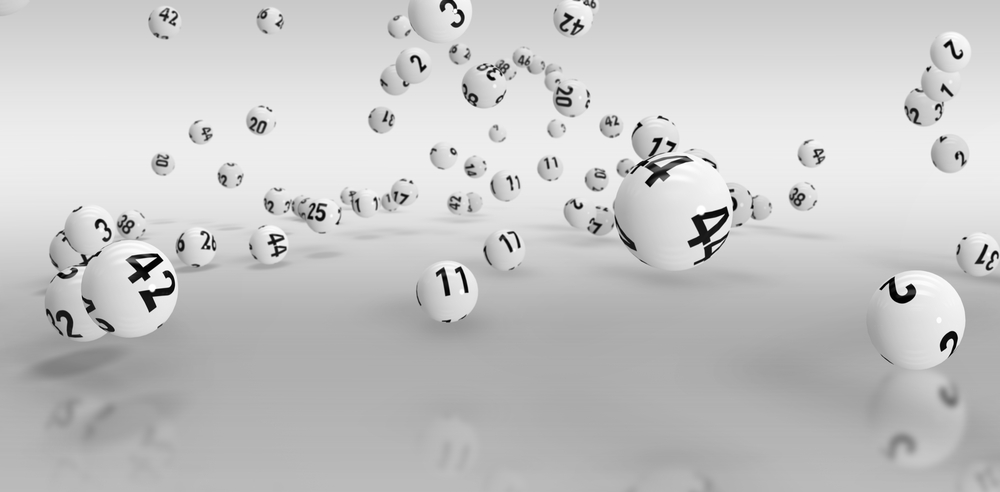 The year 2020 had been extremely harsh on the entire world. Whether it was the economy, health, finance, or any other sector, everyone was affected due to the outbreak of the Coronavirus. Now as the year has changed, everyone is hopeful that things will start working out for them in the running year.
When it comes to bringing a change and making things better for people, "The Lott" is playing a huge role in this space. Although "The Lott" has been in action since 1917, yet it has played a huge role in the year 2020 for Australian citizens.
The Lott has constantly created opportunities for interested Australian citizens to try their luck and win big prizes. With the money generated from ticket sales, it has managed to make a lot of donations for organizations working for the well-fare of humankind and animals.
This time, however, The Lott has succeeded in making the new year of a Nowra's man extremely better. It has provided the player the opportunity to start his year with a bang as the player has managed to win AUD$10,000 prize.
As the New Year starts, the player has AUD$10,000 extra in his bank account that he has won from "The Lott". The Lott has confirmed that the player won the AUD$10,000 prize from the Instant Scratch-Its ticket.
The Lott officials were glad that they had gotten a hang of the winner and had the opportunity to talk to him about his big win.
The player informed that he was extremely happy for the win and stated that the New Year just could not get any better for him than this. He informed me that he has been a regular player of the "The Lott" games for years but he never won anything.
The player informed that even though he had never won a prize, he was still happy that he was making a difference for the needy with his money. The player informed that he always purchases his Instant Scratch-Its tickets from Foodworks Worrigee that is located on 60 Isa Road, Worrigee.
The player informed the officials that the day he purchased the ticket, he had no such intentions to. He visited the store for a quick grocery run and ended up with some change so decided to purchase an extra ticket for more luck.
The lucky man stated that he could not believe his eyes at first and had to get it checked several times by others. The player stated that it could take time to fully sink in the big win and he feels he is one lucky man of the year 2021.
The staff at the Foodworks Worrigee was also very excited about the player's win and congratulated him on his achievement.