"The Lottery Ladies" Win £1,000,000 From National Lottery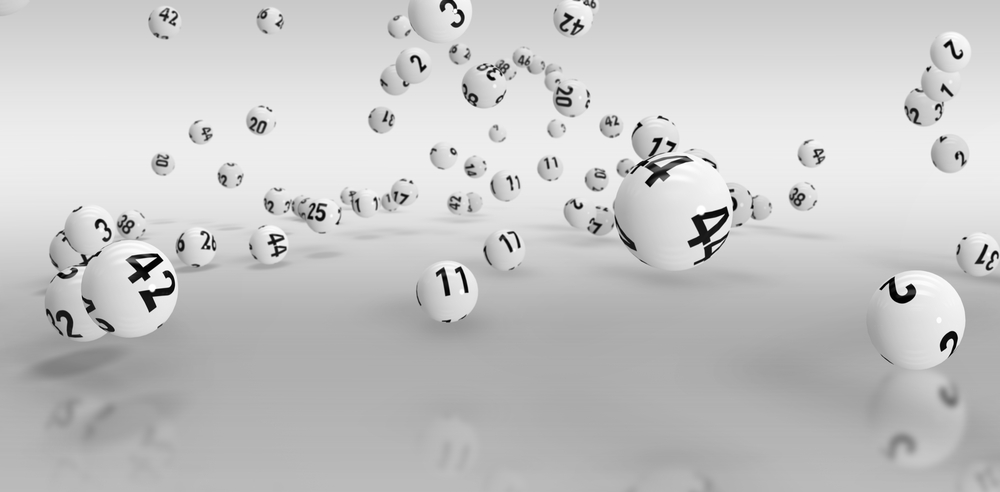 It is true that lotteries offer people the opportunities to win and have exciting lives through a variety of games. However, it is people who actually bring innovations and new ideas to the ways lottery games are played. There are people who are too technical as they run calculations of the tickets and end up buying all the remaining tickets for the particular draw. On many occasions, such people end up winning the jackpots.
This time, the National Lottery has presented the story of an unusual and loving syndicate that comprises 20 ladies. These ladies have been best friends for more than 20 years and call themselves the "The Lottery Ladies".
Just recently, the 20 lady syndicate ended up winning a huge prize worth £1,000,000 and the prize was shared among all 20 ladies. At the end of the day, each player ended up with £50,000 and got to have the best time of their life.
When interviewed, all of the 20 ladies unanimously said that the pandemic has been really tough on everyone. Especially in the United Kingdom, things have been very strict and the lockdowns are unending. Due to this, almost every person in the country is going through tough financial situations.
The group informed the National Lottery that they all known each other for more than 20 years but they started playing lotteries just this year. The main reason for playing lotteries is because they are facing hard times due to the pandemic.
The players confirmed that they were all paying £26 each per week to play National Lottery games. They started playing lottery games at the beginning of the year 2020.
The £1,000,000 prize they won was for the draw that was held on December 19, 2020. All the players told the National Lottery that on December 20, 2020, they all received a text from one of the members of the syndicate. In the text, it was mentioned that they have won a million-pound lottery prize.
The majority of the members told the lottery officials that they had just gotten off the phones after calling off the Christmas Holidays with their families. They did this because of the pandemic that caused a financial crisis for them as well as their families.
However, the news came as a huge surprise for all 20 members as it is the best Christmas present for them. There is one lady out of the 20 who said that this win has given them the right push they needed to walk into the year 2021.
The first agenda on the ladies' list is to enjoy the Christmas Holidays with their families and friends. Then some of the ladies plan on getting their houses renovated.