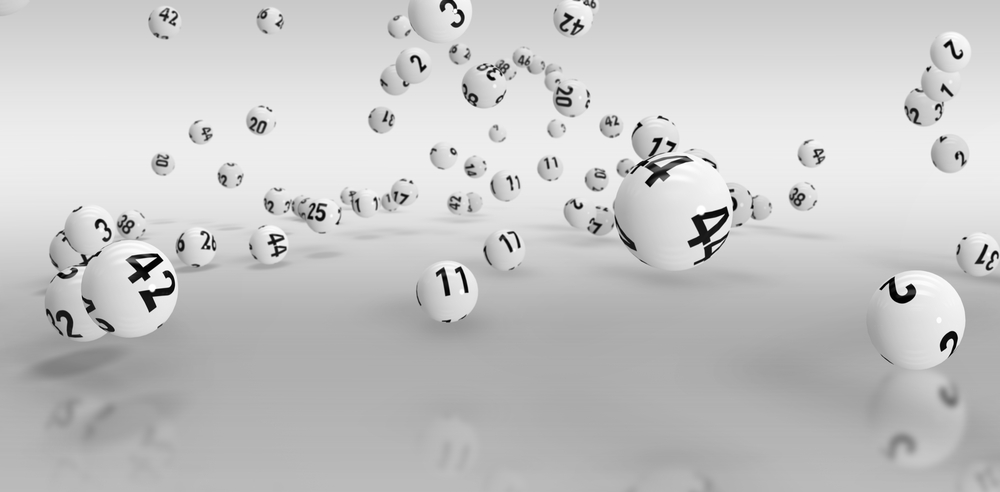 The National Lottery was back again with another huge prize giveaway that one of the lucky winners managed to win from the Lotto Jackpot. However, after the draw, the National Lottery waited anxiously to welcome its new jackpot prize winner but there were no signs of the player.
The National Lottery confirmed that the draw winning the jackpot prize was held on December 2, 2020. For matching all the numbers, the ticket ended up winning the jackpot prize worth €10,780,193 from the Lotto game.
The National Lottery informed that they made several attempts to make contact with the lottery prize winner. However, all their attempts were in vain so the lottery officials decided to wait and see if the winner contacts them on his/her own to claim it.
Finally, the player made contact with the National Lottery head office on December 23, 2020, and informed about his win. The National Lottery operator that answered the call informed that the winner was completely out of breath and sounded too much excited.
The winner of the Lotto Jackpot visited the National Lottery's head office the very next day to claim the prize. The winner of the jackpot prize is a resident of Rebel County and has received the title as the largest lotto jackpot winner of the year 2020.
The winner confirmed that he had purchased the Lotto Jackpot prize-winning ticket from the Spar Store. The Spar Store is located in Mount Oval village in Rochestown (Co. Cork). It was later confirmed by the winner that he chose to go with the quick pick option when selecting the Lotto jackpot ticket.
The winner of the jackpot prize requested not to publicize his name or identity and the National Lottery complied with it. However, the player did the National Lottery officials the interesting story of his win.
The player informed that he and his friend were out on the weekend and were having a good time. While coming back from partying, they decided to pay a visit to the Spar Store. There, both of them jokingly bought two lottery tickets for the Lotto Jackpot game.
His friend paid for one ticket while he paid for the other. As they were not planning to see it through, therefore, they both decided to go with quick pick options. The next day, both of them completely forgot about the tickets and got back to their daily routines.
The player that the next day while he was taking out his clothes for laundry, he found the ticket. The player said that the moment he found out he was the winner, he jumped up the stairs and called National Lottery's office to confirm the win.