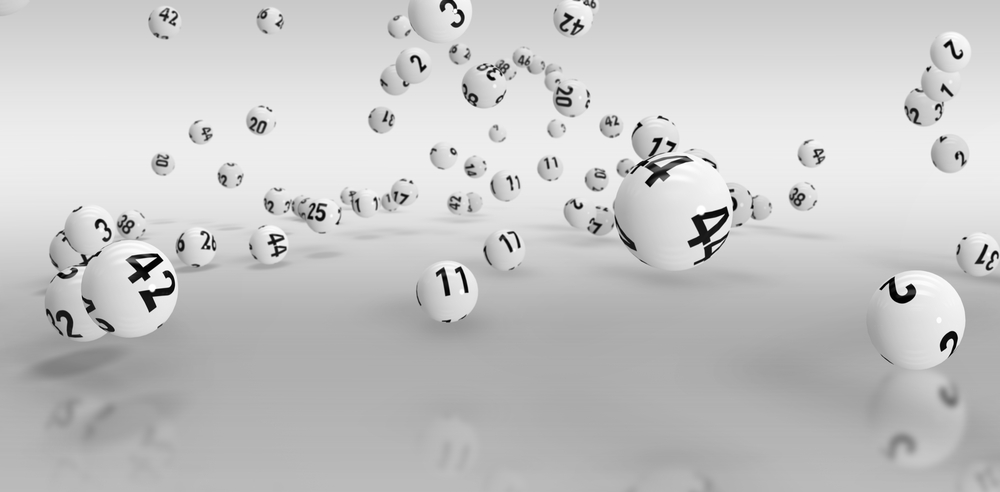 The Lott is here to share the interesting story of a player living in Caboolture, who has won a decent prize. The Lott officials are really excited to share the story of the winner and glad that they have helped the player win twice in a row.
The Lott is undoubtedly one of the longest operating lottery agencies in Australia. The Lott is currently over 100 years old and it is still running. The secret behind "The Lott's" such phenomenal run is the number of opportunities it offers players in winning lottery prizes.
There are several lottery players that have won more than one prize throughout their life playing the lottery games. However, these players have shared that they won the prize with a significant gap. This is when people like the Caboolture resident come in and surprise "The Lott".
Therefore, the lottery is mentioning and honoring the lottery win claimed by the man from Caboolture. Despite the winner has won small prize money, yet he winning the prize money twice in a row and the same amount is remarkable.
Based on the reason above, The Lott is honoring the player and bringing his story to the front to honor his participation in making the lottery game a success.
The officials have confirmed that the Caboolture man had participated in the scratch-off game powered by The Lott. From the lucky game, the player won prize money worth $10,000. Surprisingly, the player had only spent $1 in purchasing the ticket for The Lott game, which he did from The Local Lott & Gifts Shop.
The particular shop he purchased the ticket from was located on Shop-6, Market Plaza, 49-55 Morayfield Road, Caboolture.
The player informed the officials that although he is being called lucky, he thinks that the particular store is lucky for him. According to the Caboolture player, he has always purchased his tickets from the particular store and will continue to do so.
He revealed that he had purchased the lottery draw ticket for the same game a few months back from the same store. Surprisingly, he won $10,000 from that ticket as well, and he did not purchase any more tickets after that win until the recent one that won him another $10,000 prize money.
Therefore, he is now led to believe that it is the store that is lucky for him and he is going to continue buying the tickets from the same store.
The store staff members also shared their joy and excitement about the player winning two prizes in a row from their store. They are extremely excited as the recent wins have helped increase their business, and footfall has also increased in their store.