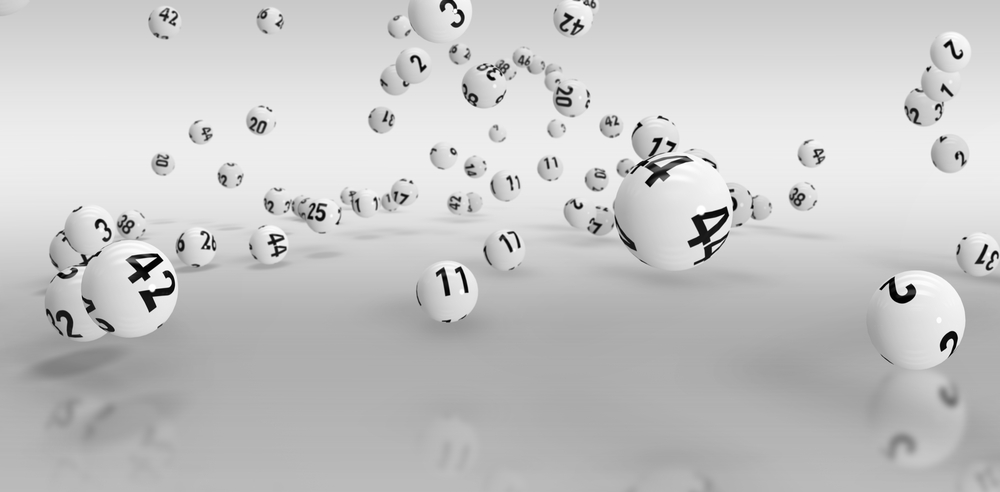 The Mega Millions jackpot drawing that was conducted on September 10th, Friday, did not have a winner, which means that the $368 million prizes is all set to roll over. This would bring the jackpot closer to a value of $400 million. The next draw is scheduled to take place on Tuesday, September 14th, and the jackpot will be worth $383 million, whereas the cash option will net the winner $277.3 million. For September 10th, the Mega Millions of numbers were 20-32-35-47-64 whereas the Gold Mega Ball was 18 and the Megaplier was 2. 
Even though there wasn't any grand prize winner in Friday's draw, two players did manage to match all the five white numbers that were drawn, allowing them to win $1 million. These tickets were sold in New York and Florida. However, none of the two players opted for the Megaplier option, which would have doubled their winnings to $2 million. Two tickets were sold in Michigan that won $10,000 in the draw. This was the largest prize that was won in the state. 
A total of 354,923 tickets sold for the draw had managed to win $4 and 14,061 tickets sold in Michigan had won $4 as well. Mega Millions of drawings are held at 11 p.m. every Friday and Tuesday. A total of five balls are drawn from those numbered between 1 and 70. A set of balls numbered between 1 and 25 are used to draw the Mega Ball. There is a 1 in 302 million chance of winning the jackpot. Mega Millions of tickets cost $2 each and the lottery is played in 44 states, along with the Virgin Islands and the District of Columbia.