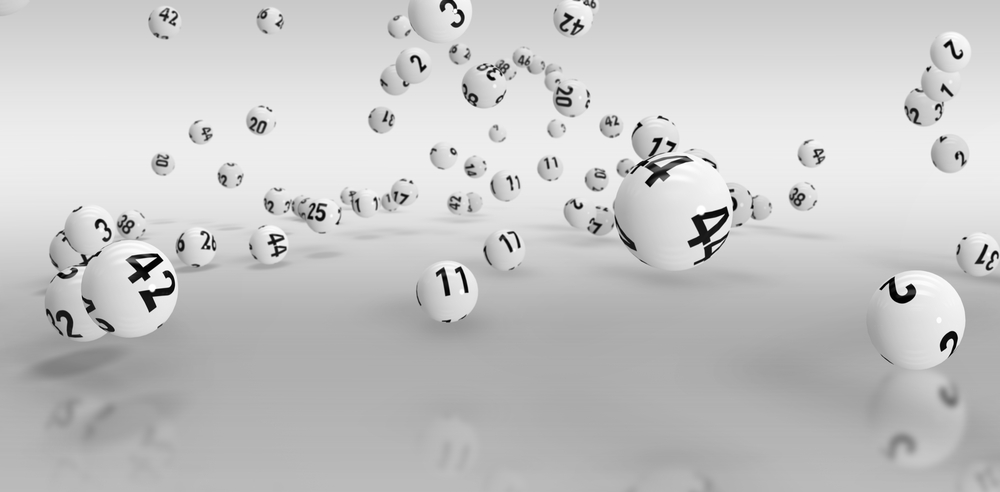 Sue Rees from Pontypridd, who is 48 years old and her son, 24, won a £100,000 on the UK National Lottery. The lottery ticket was £100,000 a month for a year prize, which she and her son purchased during their weekly shopping excursion.
She has been working as a lunch aide at a local primary school, Coedpenmaen and her son Connor Rees is a warehouse worker. They revealed that they always buy two scratch card tickets and split the lottery winnings.
The winning woman plans to renovate her home. She has been working at the school for past 17 years and now aspires to redecorate her home.
During the coronavirus pandemic she helped prepare packed lunches for students who were eligible to free lunches. And she assures that as of now she has no plans of giving up the day job.She is one of those who loves her job. She told the lottery officials that she loves the school and just can't leave it.
Looks like this sudden lottery won't change Sue's moral values. According to her she would ensure that her family is looked after well. She added that she would keep a practical approach towards life, not letting the lottery affect it.
Her son on the other hand plans to buy his own home with the lottery amount. He has in fact already started looking for it. He also wants to take his father to the best ever holiday of his life. Hopefully, he'll be able to materialize this plan of his once it is safe to travel again.
Connor lives with his family presently, but he expressed that as soon as he moved to his own home, he would definitely buy some pets. His choice of pets is quite unique. He wants a lizard and a chameleon as opposed to the common choice of a cat or a dog.
Connor revealed that his mother was always optimistic that she would win the lottery someday. However, on the contrary he was more skeptical and pessimistic about winning it.
When the mother-son duo realized that they had won, they took the lottery ticket back to the shop. The Shopkeeper affirmed that they had indeed won it big. Both the mother and the son were beyond shocked and just couldn't believe it. In fact Connor still can't believe that they got this lucky.
Another woman won on the National Lottery. This winner from Wolverhampton hasn't revealed his details. He has won £1 million on the lottery.
The UK National Lottery unlike most of the states in the US doesn't obligate you to reveal your identity. Winners can remain anonymous. They have a prerogative to choose whether to go public or remain private.