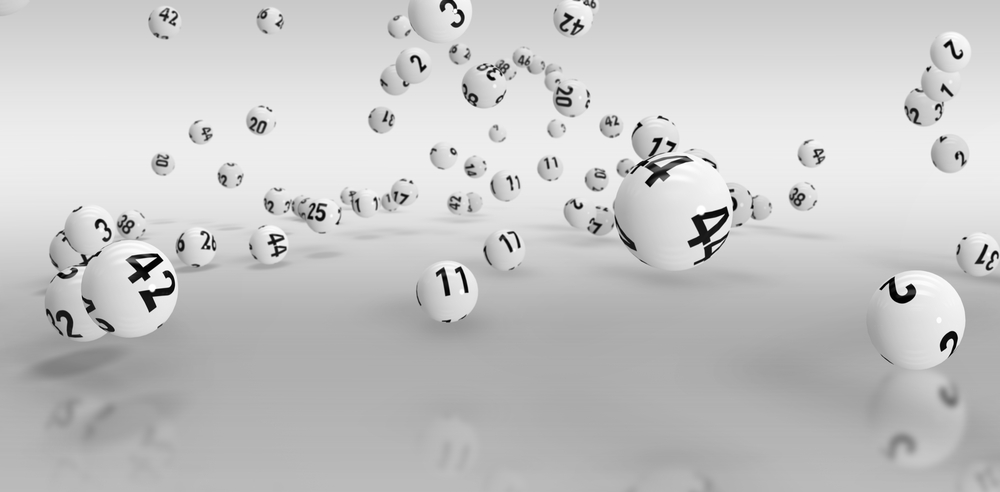 Three lotto players from Dublin had had an excellent start to 2023 after they managed to win a whopping €100,000 during the Millionaire Raffle on Saturday, December 31st, 2022.
As far as the top prize of €1 million is concerned, it was won by the ticket number 219908 that had been purchased in Cork.
The location of the winning store will be announced by the National Lottery soon.
Winners' details
There were three lotto players in Dublin, along with winners in Kilkenny and Carlow were able to scoop up the big prizes in Saturday night's draw, allowing each of the players to win €100,000.
The lucky tickets in Dublin were sold in XL Dundrum, Tuthills Liffey Valley Shopping Center and the Dunnes Store at The Square, Tallaght.
There were a total of 6,000 players who were able to win prizes in the Irish Lotto draw on Saturday night, with the prizes between €500 and €1 million.
The National Lottery
The National Lottery was urging all ticket holders to check their tickets to see if they had landed a prize in Saturday night's draw, which would mean starting 2023 with a bang.
It said that players could check their tickets via the National Lottery App, or through the website. A spokesperson for the National Lottery said that all players who bought tickets to the Millionaire Raffle in New Year Eve's draw should carefully check their tickets.
The spokesperson said that whether the winner is of the big €1 million prize, or for the smaller €100,000 prizes, they should sign the back of their ticket and get in touch with their team to claim their prizes.