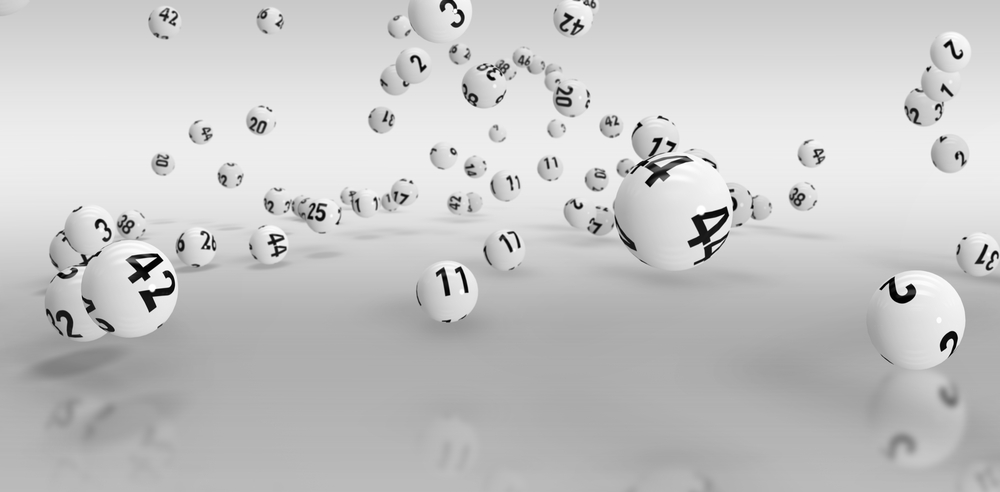 It turns out three times is really a charm. This week's $8.3 million LOTTO jackpot was shared between a trio of tickets that were all bought from the same store in Manhattan. Incidentally, the store appears to be named aptly, as it is called Lucky Choice Convenience. The store is located on the Upper West side and the three tickets were the only ones that managed to match all six numbers in the draw held on Wednesday night. The winning numbers were 05, 10, 14, 20, 23 and 28. 
According to the New York Lottery, each of the prize winning ticket will get a whopping $2.76 million before taxes. No details were provided immediately by the lottery officials regarding the tickets, including whether they were just a wild coincidence or were purchased by the same group of people. The Lucky Choice store is located just off Columbus Avenue on West 72nd Street and a staffer disclosed that he had no idea who bought the tickets, or when they were purchased.
The store's manager was not available to talk. The odds of winning even a single lottery ticket are 1 in 45 million, as per the New York Lottery. 2021 appears to be a good year for lottery years so far in the Big Apple. A Mega Millions lottery ticket that was bought in September from a Manhattan pizza joint won a staggering prize of $432 million, which is considered the biggest prize in the history of the Big Apple.