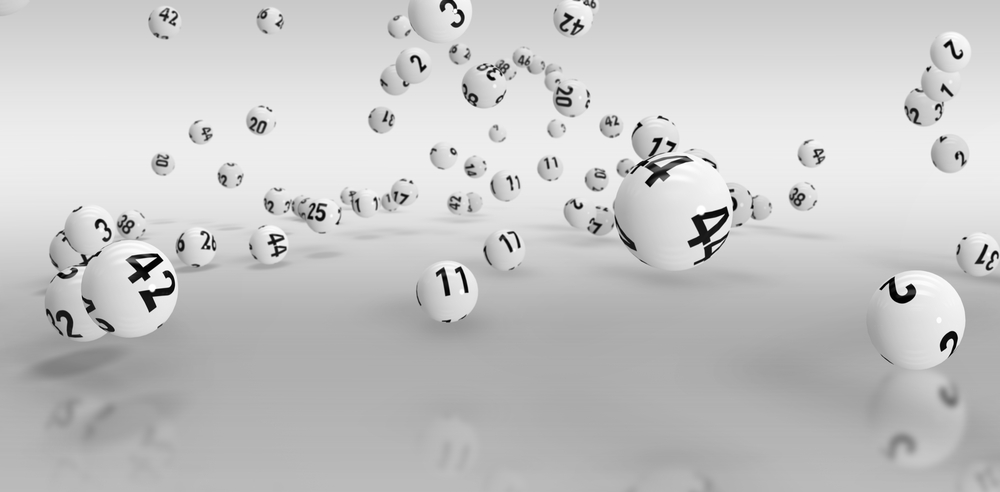 For centuries, the lottery industry has been around and it has been growing tremendously since the beginning of the 21st century. When the lottery business started, the majority of the operators offered lottery draw games. At that time, not much innovation had been introduced in the lottery draw games.
With the passage of time, more operators started coming up with more options for lottery players keeping their convenience in mind. As a tradition, the lottery players had to wait for the draw to take place to find out if they had won prize money or not.
Out of all the games introduced for the lottery players, the most prominent lottery gaming category to be introduced was the scratch-off cards. Therefore, ever since the lottery scratch-off cards came into existence, a large volume of people has shifted to scratch-off games.
Despite the Powerball and Mega Millions generating huge amounts of sales for the respective draws, it is the scratch-off games that are generating higher sales and revenues.
This is the reason why almost every state in the United States and other parts of the world have dozens of scratch-off games. This way, they are able to benefit from the contribution of the players and use the money to support noble and charitable causes.
The scratch-off games reportedly have a lot of winning potential. Although the scratch-off games do not offer prizes as high as US Powerball or Mega Millions, yet they can offer prizes as high as several million dollars.
This time, three scratch-off tickets have helped 3 players win millions in prizes. This is a huge win for all three players as the prizes they have won will be helping them a lot in shaping their lives.
The first scratch-off game is "$5,000,000 Cashword" which has helped Ann Margaret Woodworth win prize money worth $5,000,000. Ann is a 54-year-old resident from Holbrook, who decided to receive her prize money worth $3,915,000 after siding with a one-time lump prize after tax deductions. Ann had reportedly purchased her lucky ticket from Rightway Foods, which is located at 2390 South McCall Road, Englewood.
The second scratch-off game is "Gold Rush Limited" which has helped Valerie Homer-Faggart win prize money worth $5,000,000. Valerie is a 68-year-old resident from Spring Hill, who decided to receive her prize money worth $3,960,000. She chose to go for the one-time lump sum and took home $3.96 million after-tax deductions. Valerie had reportedly purchased her lucky ticket from A to Z Discount Beverage. The store is located at 4060 Deltona Boulevard, Spring Hill.
The third scratch-off game is "Struck by Luck" which has helped Demetrios Valaes (aged 61) win $1,000,000. The player also chose to receive $880,000 as a one-time lump sum after tax deductions. The player had purchased the ticket from Rainbow Food Mart, which is located at 3302 South West Shore Boulevard, Tampa.