Three Millionaires Emerge from the Latest Powerball Drawing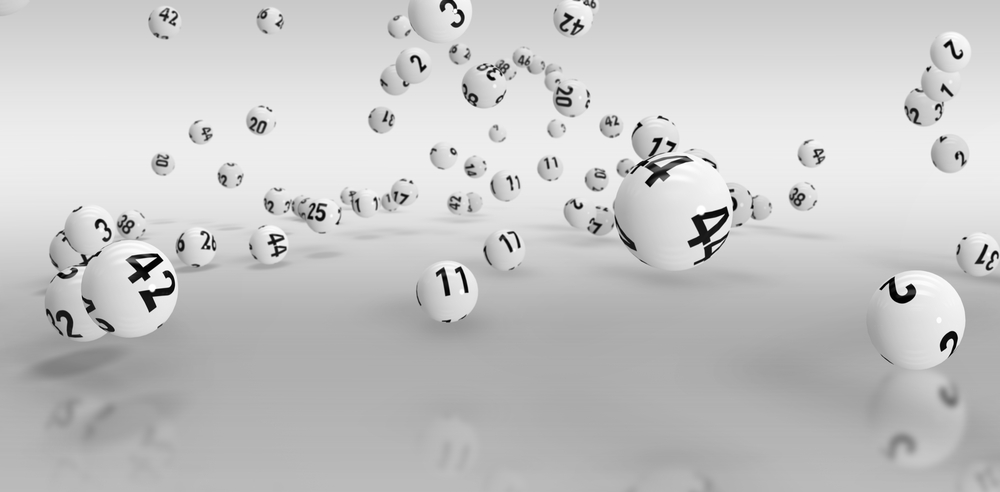 While the latest Powerball does not have any jackpot winners, it sure has a few million-dollar winners. Three Powerball tickets sold had winners of $1 million in New York, Michigan and South Carolina, each.
The Powerball Jackpot was valued at $185 million for the Wednesday drawing, however no one was lucky enough to win it. With this the Jackpot amount has now climbed to a whooping sum of $200 million, having $136.5 million as its cash option. In the past the Jackpot amount has reached up to $1.5 billion. It now remains to be seen what the fate of this Powerball jackpot is.
The numbers required to win the Powerball jackpot were 34-38-42-61-62 for the white balls, and the red Powerball numbered 19. For those opting for the Power Play option, the lucky number was 2. However, none of the $1 million winners who played the Power Play option secured the lucky number. This eliminated their chance of increasing their winning amount to $2 million.
The $1 million winner in Michigan had purchased their ticket from the official website of the Michigan Lottery. This is also the largest prize to have been won in Michigan this week. There were some small winners too, who at least had the cost of their tickets reimbursed. Out of 644,365 Powerball tickets that won at the minimum $4, Michigan accounted for 21,022 winning tickets.
Forty-four states in the United State of America are offering Powerball, presently. Additionally, it is also offered in the US capital Washington DC, Virgin Islands and Puerto Rico. Both the Virgin Islands and Puerto Rico are unincorporated territories of the US.
There is some more exciting news for Michigan lottery players. The next Mega Millions drawing has a jackpot valued at approximately $105 million, while the next Lotto 47 has a jackpot of $4.35 million. Winning either of these two would make someone or the other a millionaire.
The Fantasy 5 Jackpot was estimated at $158,000, however no winner has come forward as yet.
The most recent winners of the Mega Millions jackpot that had reached $1 billion were from Michigan. The winners were a group of 4 people that constituted the Wolverine FLL lottery club. An Attorney revealed in an interview on behalf of the club that they would be using this amount to help their community.
The Michigan Lottery's official website has more interesting updates on the latest winners, draws and games. Visiting the official website is also more reliable as it provides authentic information directly from the lottery. Interested players can also download the Michigan Lottery Application on their mobiles. With the app you can find your nearest retailers, check winning numbers and view current jackpots. Moreover, the app will also provide you with many game options, both multi-jurisdictional and in-house draw games.