Three Neighbors in Leicestershire Street with People's Postcode Lottery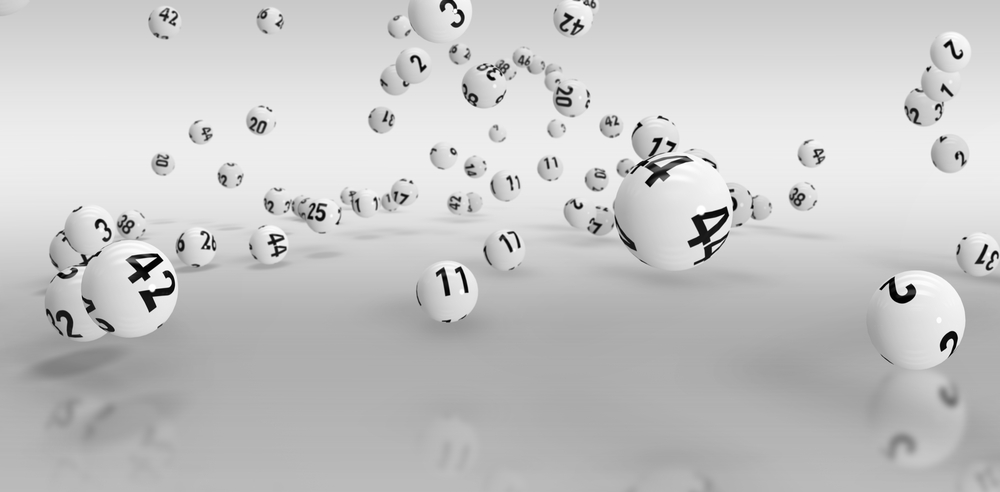 It is time for a celebration in Leicestershire village, as three people scooped up windfalls in the latest round of the People's Postcode Lottery draw. All residing in Quorndon Rise, Groby, the LE6ers have each won a prize of £1,000, which can certainly be used for their Christmas shopping, or they can also use it for spending it on whatever else they like. 
The LES 0YY turned out to their lucky postcode, as they were able to net the windfall because it was announced as a Daily Prize Winner on November 15th, Sunday. One of the ambassadors for the lottery is Eurovision Song Contest hopeful and a former contestant on X Factor, Danyl Johnson. He congratulated the winners and said that it was an excellent way of ending the week and starting a new one. He added that the winners would certainly enjoy spending the prize and would treat themselves to something special. 
Approximately 32% of the sales of tickets of the People's Postcode Lottery are directly given to charities. So far, players have managed to raise around £600 million for a number of good causes in the country and beyond. The draw was conducted on behalf of the Postcode Community Trust, which is entirely funded by participants of the People's Postcode Lottery. It provides designated and short-term funding to good causes that demonstrate positive change via skill development, engagement and access and also promote community development. 
The support from the players has also benefitted a number of good causes that are close to the winners and local charities have been given the option of applying for funding next year. The cost of playing the People's Postcode Lottery is £10 a month and winning postcodes are announced on a daily basis. The maximum winnings for a single ticket is 10% of the draw proceeds.