Tough Choice For This Recent 'Lucky for Life' South Carolina Lottery Winner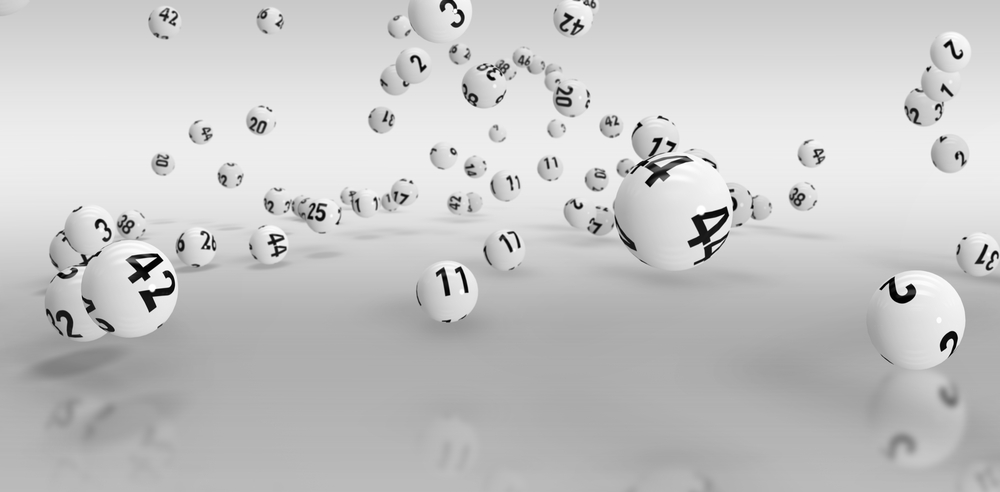 A winning Lucky for Life ticket was purchased at a convenience store in Columbia and. The winner now has to make the tough choice between a lump-sum amount of $390,000 and an annuity option of $25,000 a year. The lump-sum option gives the winner a one-time six-figure prize and under the annuity option, he shall be getting annual payouts.
However, the winner is yet to claim their prize. The winning ticket was purchased from Two Notch Mart on Two Notch Road. So whoever purchased their ticket from this convenience store, should check their ticket to see if they are the lucky winner.
The winning numbers of the Lucky for Life drawing were 10, 11, 17, 27, 32, with a lucky ball 15.
The lucky winner's prize could have risen to $7,000 a week for life, had they matched the lucky ball as well.
According to the lottery rules if the winner chooses the annual payouts option, then he shall be paid for the remaining of his life. The payments are guaranteed for a minimum of 20 years.
The lucky winner presently has 180 days to assert their right on the prize, as indicated by lottery authorities.
The lottery officials also advised that winners could talk to somebody they can rely on to help them choose. This is in a situation where the winner is unsure about what to do. They further added that the rear of the ticket can be signed and put in a safe place until the decision is made.
According to South Carolina's laws, the winner can remain anonymous. South Carolina is one of the few states including Kansas, Delaware, Maryland, Georgia, North Dakota, Texas, and Ohio that allow privacy.
The chances of winning $25,000 per year for life are 1,813,028-to-1, said the lottery authorities.
Two Notch Mart, close to Spring Valley High School, will get a commission of $3,900 for selling the lucky ticket.
With this win, the champion will join so many as 8,000 other South Carolina occupants who gather yearly prizes.
Since December, it has happened twice that the same store from Two Notch Road managed to sell a $25,000 per year ticket for Lucky for Life game.
On Christmas Eve, a similar winning ticket was bought by a Midlands lady. The ticket was bought from Jimmy's Mart which is not that far away.