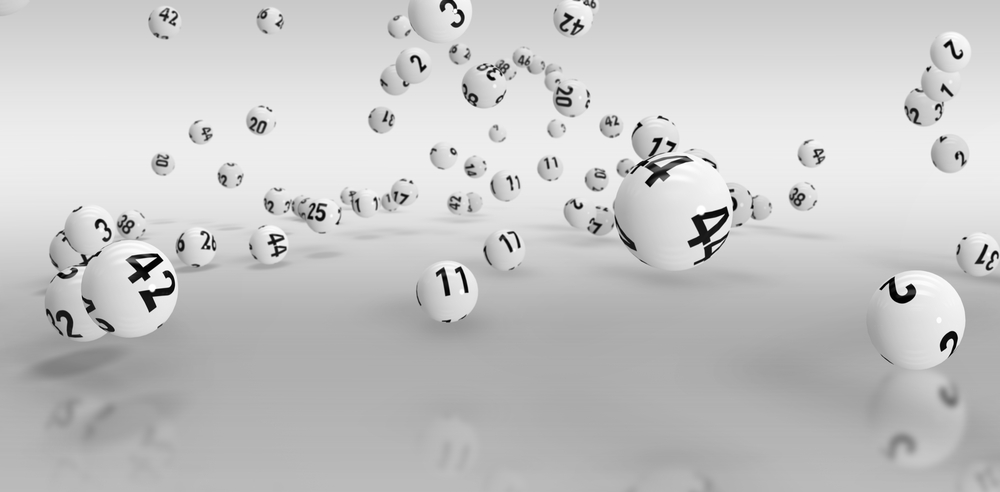 Once again, one of the largest lottery games from New Zealand, the Lotto New Zealand is here with a huge announcement. The officials from the Lotto NZ game are excited to reveal that once again, they have something special cut out for their viewers.
It is almost every week that the Lotto NZ game is able to bring something surprising and interesting for the lottery enthusiasts. This time again, the lottery officials are able to bring the lottery enthusiasts, not just one winning but several winnings.
As most of the time, it is the same lottery prize that has been distributed among several players. These players are from different areas of New Zealand. The players purchased their tickets from different stores.
This is a true demonstration of how much the game is in demand in New Zealand. Almost every area in New Zealand is now fond of playing lottery games. It is not just the Lotto NZ game that the players are interested in, the players in NZ have been going for several lottery games.
Just like the United States and the European region, the lottery games have been gaining a lot of ground in the NZ region. This is the reason the participation level in lottery games has been increasing in the country.
Like the rest of the world, the player in NZ is looking for new and quick ways of making huge amounts of money. They have been playing lottery games on a really large scale to try their lucks and win huge prizes playing the game.
While the rest of the lottery community in NZ is still aiming to win big, the group of twelve players has finally won it big. They had their prayers answered in the form of second-division prize money for the game.
The lottery officials have revealed that the particular group had participated in the November 27 draw for the Lotto NZ game. The officials have revealed that it is a 12 player syndicate that has won prize money worth a total of $249,684.
However, the prize money has been distributed equally among all twelve players and each player has taken home $20,807 for the particular lottery game.
The officials have confirmed that the winners are from different areas. These areas include Kaikohe, Northland, Auckland, Tirau, Waikato, Palmerston North, and Manawatu – Whanganui.
Out of the total winners, 6 players were from different areas within Auckland, and the rest were from different areas.
The stores where the players purchase their tickets include Shopping Fresh, MyLotto, Lower Don Buck Road Superette, New World Victoria Park, Caltex Tirau, and Pioneer New World.