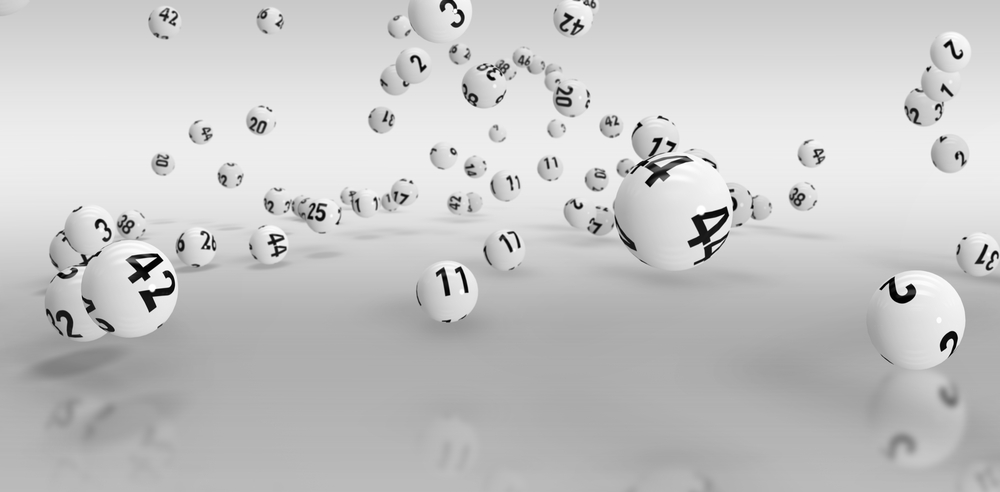 Friday night's draw of the EuroMillions' lottery saw two players in Cork win over €100,000 each. The two lucky players managed to walk away with a prize of €123,876 each and had come really close to splitting the whopping jackpot worth €60,764,885 that was on offer in the EuroMillions draw conducted on March 12th, Friday. The winners from Cork had managed to match five numbers in the draw and one lucky star. 
A Guide To Buy EuroMillions Tickets Online
Both of the winning tickets were actually Quick Pick selections and they had been bought in Newmarket at Hannon's service station and in Bandon at the Bandon Books store located at the Riverview Shopping Centre. The Hannon's service station has been run by Geraldine Hannon, along with her husband Gerard, for the past 22 years on Church Street in Newmarket. This is essentially a family-run store that serves as the heart of the community. The owner said that news of the win had taken over the entire community with huge excitement.
Geraldine said that the weekend had been a magical one for them and the winner, both. She said that they had received a call from the National Lottery on Friday night and since then, the news of the win had spread like wildfire throughout the community. They were extremely pleased to have a local winner. She said that it meant a lot to them, as they were a family-run business, and it was their first big win. Everyone needed this kind of good news. She said that the winners were just one number short of the €60 million jackpot, but it was still a life-changing win and hoped that the winners would get to enjoy it.
Friday's jackpot was not claimed by anyone, which means that it will probably roll over, so Tuesday's jackpot will be around €70 million.