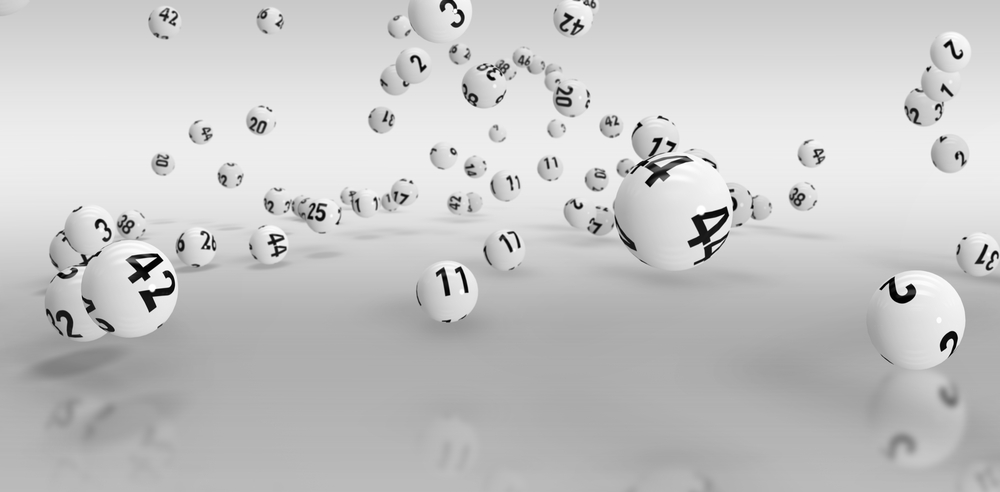 Just as the Christmas Season has begun, the Pennsylvania (PA) Lottery has become even luckier for the lottery players. From the looks of it, there are going to be many people from PA who will be celebrating their Christmas Holidays with huge bank accounts.
The PA Lottery has confirmed that the number of lottery players right from the beginning of the Christmas period has shot through the ceilings. There are millions of people from 44 U.S. states trying their lucks for the first time through lotteries in the current year.
The PA Lottery has stated speculated that the rise in the number of lottery players in the running year is correlated with the COVID-19 situation. Due to mass lockdowns and unemployment, there are millions of people who are now resorting to lotteries to get their hands on quick money.
However, there are still many prizes that are yet to be claimed by the lottery winners. Therefore, the PA Lottery has taken the matter into its own hands and has released the information of the stores where the lucky tickets were sold from.
The main reason why the PA Lottery does this for every unclaimed prize is to encourage the players to come up to claim their prizes. Apart from the primary goal, the PA Lottery also does this to publicize the store where the lucky ticket was sold from. This provides stores the opportunity to boost their lottery ticket sales and more fan-base for lottery games.
This time, the PA Lottery has revealed the details for two tickets that managed to split the Jackpot prize for the Cash 5 Lottery powered. The draw for the particular Cash 5 game was held on December 9, 2020.
Both tickets managed to match the 5 sets of numbers that were drawn. The numbers that were drawn for the Jackpot Prize were 09-14-27-37-43. As a result of matching all 5 sets of numbers, both tickets ended up hitting the jackpot and split the total prize money of $778,637 into half.
As per the PA Lottery, the first ticket winning half of the jackpot prize was sold from the Giant Food Store. The Giant Food Store is located at 830 North U.S. Route 15, Dillsburg (York County).
The PA Lottery has also confirmed the location of the 2nd store that managed to win half of the jackpot prize. The name of the store that sold the ticket is 7-Eleven that is located at 932 Street Road, Southampton (Bucks County)
The PA Lottery has confirmed that both the Cash 5 game winning tickets managed to bag prize money of $389,318.50 each.
The PA Lottery has announced that the holders of both the lottery tickets have a time period of 1 year from the date of the draw to come up and claim their prizes.