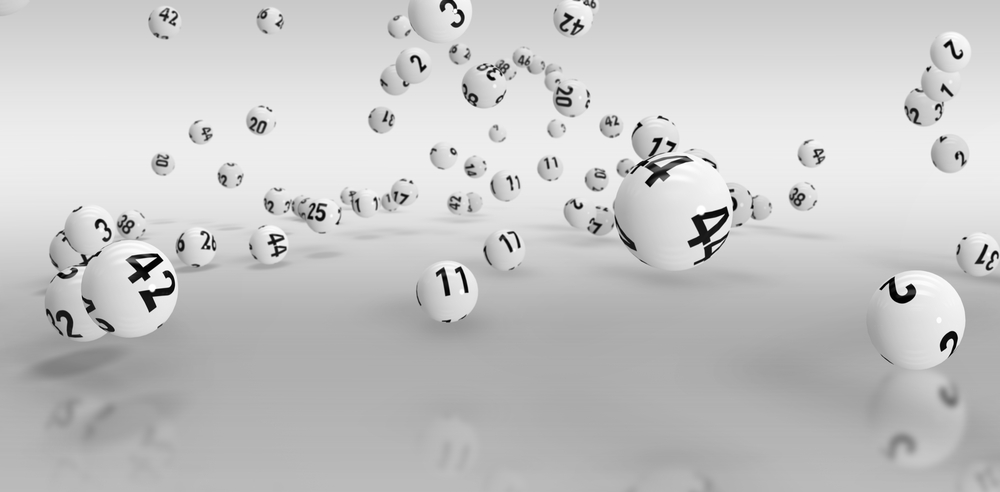 The Pennsylvania Lottery team is excited about the latest announcement for two lucky tickets for the Fast Play game. Fast Play is a major scratch card game ever launched by the PA lottery and has a following more than any other scratch card game.
The lottery officials have confirmed that the particular Fast Play tickets won huge prizes and were sold in different counties in Pennsylvania. The first ticket was sold in Montgomery County and the second one was sold in Lycoming County.
The ticket for the Lycoming County Fast Play was purchased from the store located at 18 East Water Street, Muncy. The officials have confirmed that the store that sold the ticket is called the Turkey Hill store. The Turkey Hill store will also receive a $5,000 bonus commission for selling the ticket that won $605,366.50.
On the other hand, the Montgomery Fast Play ticket was purchased from the store located at 421 West Marshall Street, Norristown. The name of the particular store is Family Financial Centers and it has also received a $5,000 bonus commission for selling the ticket that won $764,434.50.
Although both tickets have been sold in different counties there are two similarities between them. The first one is that they are both in the state of Pennsylvania and the second one is that the winners of these prizes are nowhere to be found.
According to the Pennsylvania lottery officials, they are eager to meet the winners and hand over the prize monies to the players. They are hopeful that the players will make an appearance soon to claim their prizes.
The prize claim period according to the PA lottery officials is one year but the average prize claim period is almost around 2 to 3 weeks. In the majority of the cases, if the winners do not make an appearance in the first six months, they do not appear at all.
It is mainly because the players forget about their tickets, either they end up losing them or are too shy to turn up and claim their money. Therefore, the lottery team aims to encourage them by sharing the details and showing them that they are expected to make an appearance and take their money home.
For this, the lottery team desperately needs support from the particular stores and lottery players from the particular areas. The main reason behind sharing the details of the winnings is to create awareness around the people who are living in such areas.
As for the stores, when they come to know about the prize wins, they also start looking for the players and see if there is someone in their regular customer circle who has the prize-winning ticket.