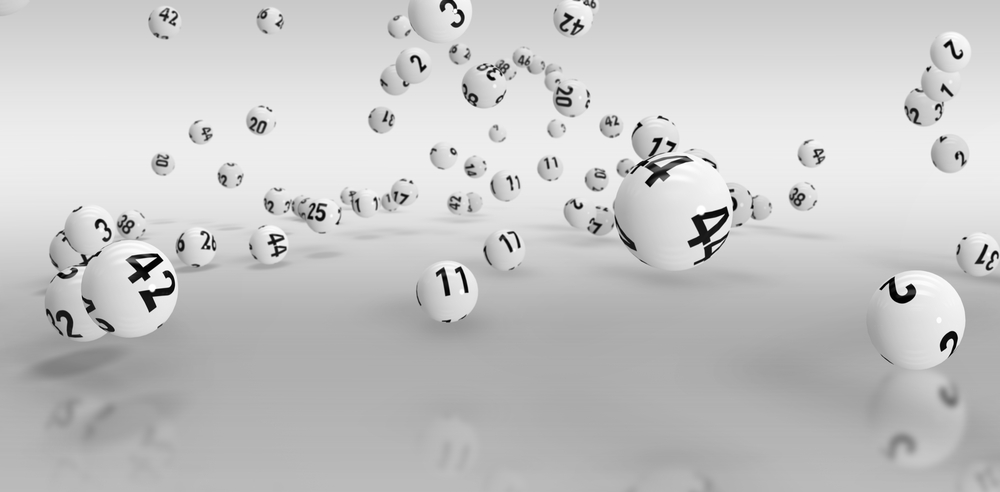 The Saturday night draw of the Irish Lottery saw no winner for the €19 million jackpot, which means that the most coveted price in the game's history is still up for grabs. The draw on Saturday night marked the 17th time that players had the opportunity to benefit from the additional prize funds being rolled down to the next prize tier, with a winner from the capped jackpot of €19 million. 
Thanks to the Lotto and Lotto Plus games that were conducted on Saturday night, more than 166,000 lottery players across Ireland landed prizes and these included two players hailing from Clare and Donegal. The two players shared a Match 5 + Bonus Prize Pool that was worth €914,160. This meant that each of the two players receive an impressive €457,080 each. Since the capped lotto jackpot did not have any additional funds added to it, the funds that are usually added to it were instead distributed to prizes in the next tier. 
This category saw a winner and it was the Match 5 + Bonus category in last night's draw. The National Lottery has urged lottery players in Ennis in County Clare and Ballyshannon in County Donegal to take a look at their lottery tickets. The winner from Ennis bought their lottery ticket via a Quick Pick at the Tesco Store on the day of the lottery draw in Ennis Shopping Centre. Meanwhile, the winner from Donegal had chosen their own numbers through a Normal Play Selection Kernan's Spar Store located in Ballyshannon in County Donegal, on Thursday, November 25th.
The winning numbers in the lottery draw on Saturday night were 01, 05, 15, 23, 39, 47, whereas 30 was the bonus number.