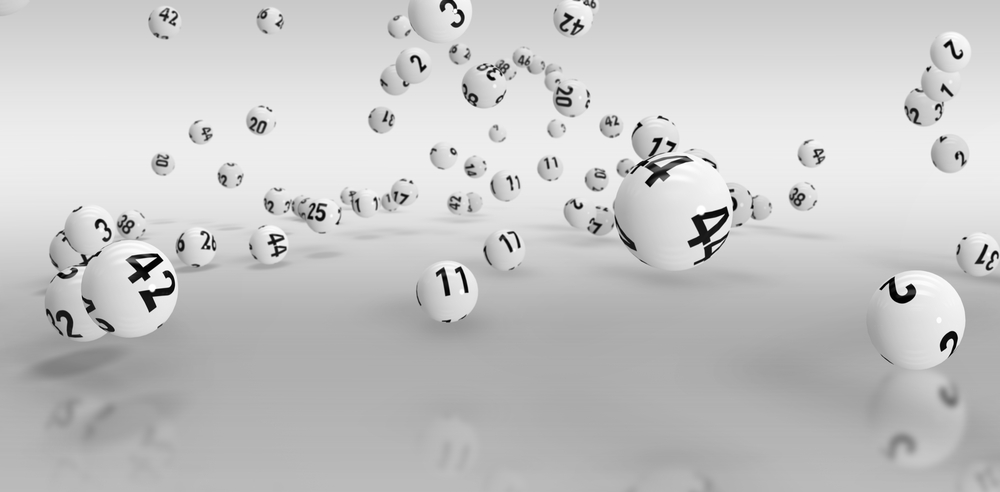 In the recent lottery updates, two lucky players from different cities of the Republic of Ireland managed to win the jackpot prize. The National Lottery has revealed both Lotto jackpot winners will be sharing the jackpot prize with each other.
The tickets that the players selected for the Lotto matched all the numbers that were drawn for the particular game. The draw for the particular game was held on Saturday where it was revealed that the jackpot prize was worth $2,794,844. The prize that both the players managed to win was €92,468, so each winner will be getting €46,234 from the particular prize.
The National Lottery has also provided the names of the cities where the players reside. The first player is from Wicklow city and the other is from Galway. It also revealed that both players managed to match 5 sets of numbers and the bonus number that were taken out in the draw. If either or both of the players had managed to match all six sets of numbers plus the bonus number, they would have been sharing €2.7 million among each other.
The National Lottery confirmed that the player from Wicklow chooses to go with the Quick-Pick option when purchasing the ticket. The lottery retailer that sold the prize-winning ticket was Texaco/Spar service station. The service station is located in Enniskerry, Co. Wicklow.
Wicklow city has a history of winning huge prizes in the past. One of the recent wins that were claimed by a player from Wicklow city was for €11.2 Million for the jackpot prize. The particular jackpot draw as confirmed by the National Lottery was held back in August of 2019.
On the other hand, the player from Galway chose all the numbers on his own while purchasing the ticket. The National Lottery revealed that this particular ticket was bought from Clybaun Stores. The particular Clybaun Store branch is located in Knocknacarra that is on the outskirts of Galway City.
The lucky numbers draw for the Lotto draw on December 12, 2020, were 03-08-10-18-22-30. The bonus number that was drawn at the end was 31.
The National Lottery has confirmed that there was no player who managed to win the Lotto's jackpot prize of over €2.7 Million. However, the lottery is happy to announce the number of players that managed to win a prize from the particular draw.
As confirmed by the lottery, the total number of winners for the particular draw was more than 98,000. As the jackpot prize remains unclaimed, therefore, the stakes for the next draw have been raised to €3.2 Million.
As far as the two winners are concerned, they have already received their presents for Christmas.