Two Lucky PA Lottery Tickets for $100,000 Each Sold in Delaware County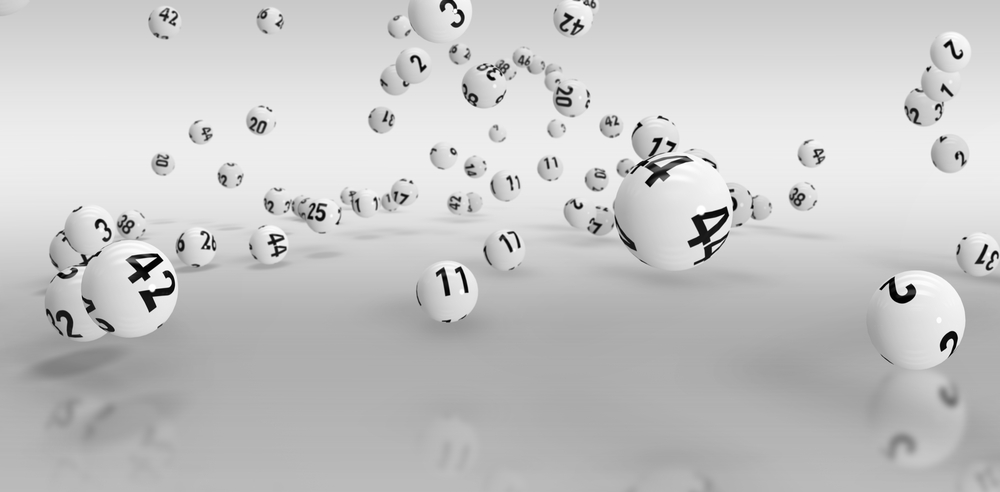 With every passing year, the Pennsylvania Lottery keeps getting better and rewarding for the lottery players in the PA State. There are millions of players that have been winning a lot of prizes from the PA Lottery and things are getting even better.
When it comes to the previous year, the PA Lottery experienced a surge in the number of players coming up to play lottery games. Surprisingly, it was not just the PA Lottery but lottery games from all over the world that experienced a surge in lottery players.
The spike in the lottery players is attributed to the pandemic that has left millions of people without jobs and employments. After experiencing an immense amount of fear from the COVID-19 pandemic, people have started taking more risks than they used to take in the past.
There are many people who are now eager to try their luck and see if they can make quick money. This is where the lottery games come in and offer players that opportunity. When it comes to the PA Lottery, things become even more entertaining and thrilling. It has been observed for every draw held, there are thousands of players who end up winning prizes.
This time, the PA Lottery has revealed the details of two different lottery games powered by the PA Lottery. The first game is the Powerball and the other one is Cash 5 lottery, and surprisingly, tickets for both games have been sold in Delaware County.
The first ticket sold in Delaware County was for the draw that was held on January 13, 2021. The ticket holder is lucky to have won the prize money of $100,000.
The PA Lottery has confirmed that the lucky numbers drawn for the draw were 04-19-23-25-49. The red Powerball drawn for the draw was 14. The ticket was initially winning $50,000 but managed to double the prize as the $1 Power Play option was added to it.
The ticket for the particular game was sold from the Wawa store that is located at 1073 West Baltimore Pike and will be winning a bonus incentive of $500 for selling the lucky ticket.
As far as the other ticket is concerned, it was for the Cash 5 Lottery game powered by the PA Lottery. The draw for the particular game was held on January 10, 2021, and the ticket managed to match all five lucky numbers.
The numbers drawn from the particular draw were 04-09-23-28-37 and the ticket matched all to win the $100,000 prize.
The ticket for the particular game was sold from the Piccolo Joe Coffee Bar & Sunoco Gas Station that is located at 400 East Township Line Road, Havertown. The store will be winning a bonus incentive of $500 for selling the prize-winning ticket.