Two Lucky Players from Tasmania win $4 Million Each Playing TattsLotto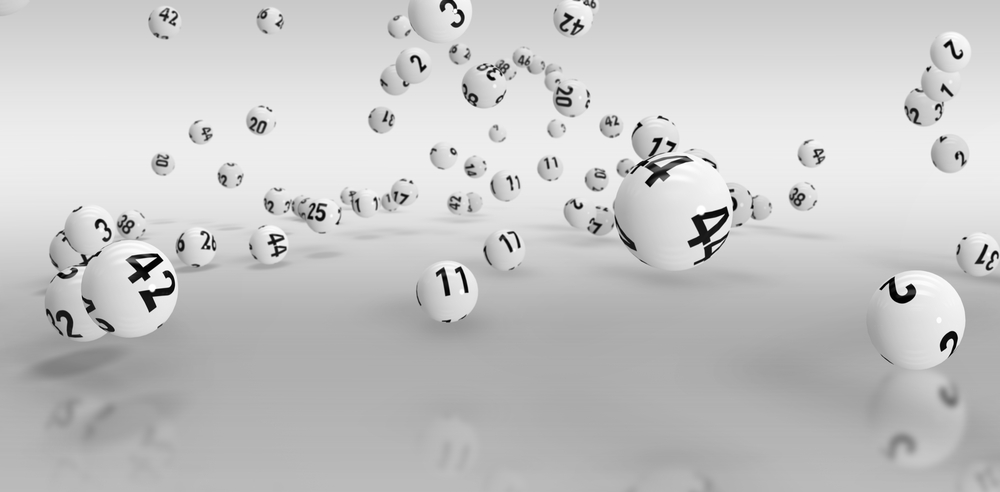 The Lott is glad to honor the lucky winners from Tasmania for their phenomenal wins playing one of the major lottery games. The lottery officials wish the players the very best of luck with their winnings, congratulating them, and wishing them wonderful lives ahead.
The lottery officials are very glad that both lucky players have won multi-million dollar prize monies playing "The Lott". The details show that the particular players had opted to play the same game known as "TattsLotto". It is one of the most remarkable and highly demanded lottery draw games powered by "The Lott".
The draw for the particular game had taken place last weekend and both players participated in the same game. Although the players would have hoped of winning prizes, they would not have thought of winning multi-millions.
The draw for the game took place on Saturday, July 31, 2021, and the particular draw number was 4177. The lottery team has revealed that one of the winners is a female from Launceston and the other one is a male from Hobart.
Both players were lucky enough to be winning division one prizes worth $2 million each. It is one of the most remarkable wins and high prize money for the TattsLotto game.
The lucky woman from Launceston revealed to the officials that she found it really hard to digest the news. It was something she had never prepared herself for in the past, nor had she expected that she would win such large prize money.
The winner of the $2 million prize money from Launceston stated that her life has completely changed after the win. She is going to spend the money she has received from the lottery draw in a very well-calculated and measured way.
The woman informed the officials that she regularly purchases her lottery tickets from the Festival Westbury Lotto Outlet. The particular store is located at Westbury IGA, 39-45 Meander Valley Highway in Westbury.
As for the lucky man from Hobart, he had a similar kind of reaction when he was informed about the $2 million prize winner. The lottery winner from Hobart informed that he recently lost his job and while coming back home on the last day of his job, he purchased the ticket from Cove Hill Newsagency. The particular store is located at Shop 11 Cove Hill Fair Shopping Center, Cove Hill Road, Bridgewater.
The player was leaving for an interview when he received a call from the lottery officials. He was completely taken away when he was informed about the win. The player was very excited about the win and stated that he is not going to make any immature moves depending upon the prize money.
The player stated that he was going to go for the interview and start working with all dedication.