Two Lucky Players Win $50,000 a Year for Life in Total Playing Lucky for Life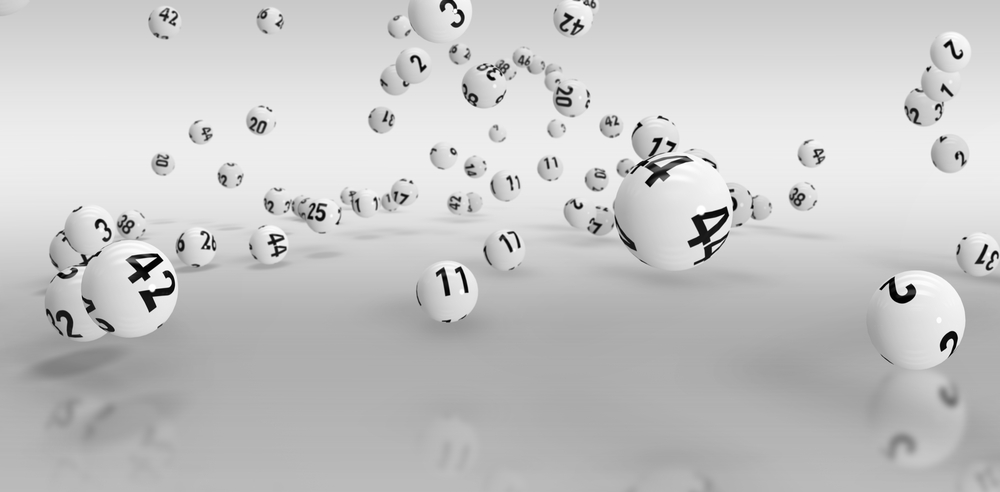 For the first time in history, the Lucky for Life officials are here to surprise the entire lottery community. It is going to happen for the first time that the officials will be sharing stories of two lucky wins instead of one.
The officials are glad that they will be sharing the winning story of both players that have won the second-tier prize money playing the game.
The lottery team has confirmed that both players participated in different games powered by the Lucky for Life game. However, the prizes they have won are the same, which is $25,000 a year for life playing different draws for the game.
While the majority of the winners for the Lucky for Life game like to keep their identities a secret, this time, both players were okay with their information being shared publicly.
According to the officials, the first winner is Curtis Olson, a 62-year-old resident from Grand View. The player had been playing the Lucky for Life game for the past 5 years and he had made a bet with himself. The player had decided that he was not going to go on his trip to Europe until he won prize money.
Olson told the officials that since his childhood, he wanted to visit all the historical places in Europe as he was always interested in history. He wanted to visit all the historical places physically and live the moments there.
Finally, Olson's dream came true and he ended up winning more than he had ever imagined. The player won the $25,000 a Year for Life playing the draw for the game that was held on October 31, 2021. Olson ended up matching five numbers (11-07-05-29-21) from the particular draw.
Olson had purchased his ticket from The Corner Store/Bar that is located at 213 East Cloverland Drive, Ironwood.
The second winner is Laurie Nixon, a 66-year-old resident from Livonia. Nixon had purchased her ticket from Regal Liquor II, which is located at 8240 North Merriman Road, Westland.
Laurie Nixon had purchased her ticket for the October 11, 2021 draw. Nixon also matched 5 numbers from the draw to win the $25,000 a Year for Life prize money from the game.
Nixon told the officials that she is going to give half the money to her daughter for her granddaughter's marriage. She stated that her marriage had been delayed due to the pandemic and her financial situation are not good. So her money is going to do the trick for her and her granddaughter can marry happily.
As expected, both players decided to go for the one-time lump sum amount instead of receiving their prize money for the next 20 years. The lump-sum amount both players received for the game was $390,000 each.