Two Mass Cash Tickets Win $100,000 In Massachusetts State Lottery Produces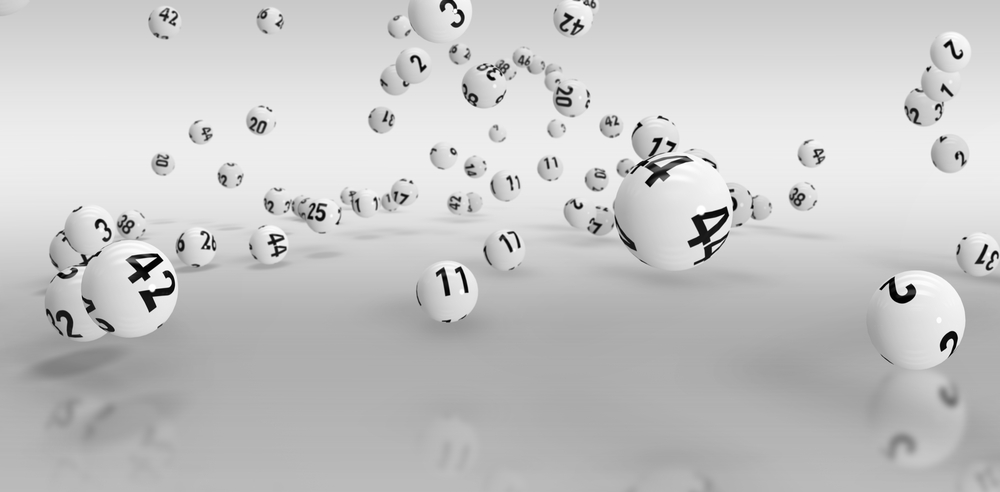 Massachusetts State Lottery has been producing a lot of winners since last month. According to the recent tweet of the Massachusetts State Lottery, the recent winners won $100,000 on the Mass Cash lottery ticket.
One ticket was bought in South Boston from J&J Mini Mart, situated at 131 West Broadway. The other winning ticket was sold at Richdale in Hingham.
While there is no word from the winners themselves, nonetheless they must be very happy and excited. After all who doesn't like being showered with money out of the blue.
Last month the Massachusetts State Lottery produced many winners. All these winners had big plans with respect to their newly acquired wealth.
A man from South Hadley, Thomas Napiorkowski was one of the winners in February, who won $1 million. While he was deciding to choose the right pizza, he spontaneously decided to purchase a lottery ticket. His purchase was sure an impulsive one but it got him the fortune of a lifetime. He told the lottery officials that he hopes to buy his wife a car with a part of his winnings.
Earlier in February, Maria Munoz De Espinosa from Lawrence won a whooping sum of $4 million. According to the lottery officials she had bought an instant ticket game that is known as the "100x Bonus instant ticket game.
Following the $4 million win, was DMMK Trust of Marlborough claiming its $5 million lottery winning. It had won this by playing the $5,000,000 1000X Cashword instant game. According to the state lottery, the trust will obtain a sum of $3,250,000 excluding taxes.
Two more players won $1 million last month. A woman from Plymouth, Patricia Cronin was one of these winners who claimed the $1 million amount. The lottery officials told that she had decided to receive $50,000 per annum which would span over 20 years.
Apart from the above, Brooklyn's Shipway Nominee Trust was another $1 million prize winner, who was represented by Alfred Ellis. This was won in the Diamond Million instant game.
Looks like the month of February has been very lucky for the people of Massachusetts. The Massachusetts State Lottery produced many big winners last month and two winners for this month have already been announced. However, it remains to be seen if March would stay at par with February in terms of producing winners.
Some winners don't end up claiming their lottery winnings due to a lack of knowledge about it. All players should keep checking their tickets with the lottery officials or else their prizes will remain unclaimed.
The Massachusetts State Lottery offers a number of interesting games. The official app of the Massachusetts lottery can be downloaded to get the latest updates about the games.