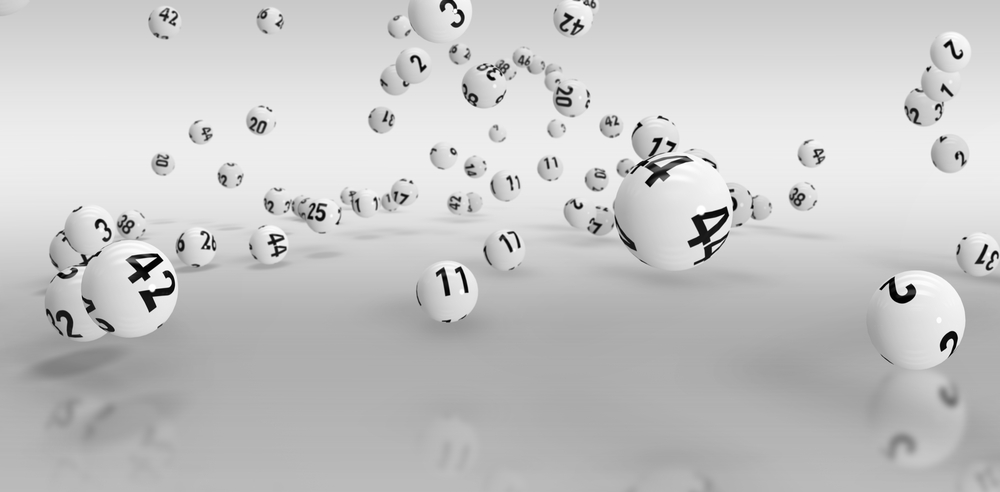 Two men have been accused of using the debit card of another person, without their permission, to buy a scratchcard that won them a whopping £4 million. 37-year-old Mark Goodram and 32-year-old Jon-Ross Watson made headlines last year when they claimed the top prize from a scratchcard that cost just £10. However, according to Camelot, the National Lottery operator, the debit card they had used for making the purchase did not belong to either of the winners. 
Therefore, the National Lottery did not pay out the jackpot to these two individuals. According to lottery officials, neither man had obtained permission from one Joshua Addyman before they used his debit card for buying a scratchcard. Watson and Goodram were charged with several offenses and the pair appeared in front of the Bolton Crown Court on Monday. Wearing a face mask, Watson denied charges of two counts of fraud by dishonesty. 
He stated that he was entitled to use the debit card that was in Mr. Addyman's name for purchasing the scratchcard. The purchase had been made on April 22nd last year from the Waitrose located in Clapham, London. Between April 17th and 25th of the same year, he also pled not guilty to charges of fraud. The charges are allegedly related to false representations that he had made to Camelot for claiming that he lawfully possessed the scratchcard and so, was entitled to win the £4 million jackpot. 
Identical charges have been made against Goodram, but Judge Timothy Court was informed that he hadn't come to come because he was showing symptoms of the coronavirus. A further hearing will be conducted on November 10th for him to enter his plea. The trial was set for next year on October 13th and is expected to last for about three days.