Two Pennsylvania Tickets worth Almost $1.3 Million in Total Sold in Philadelphia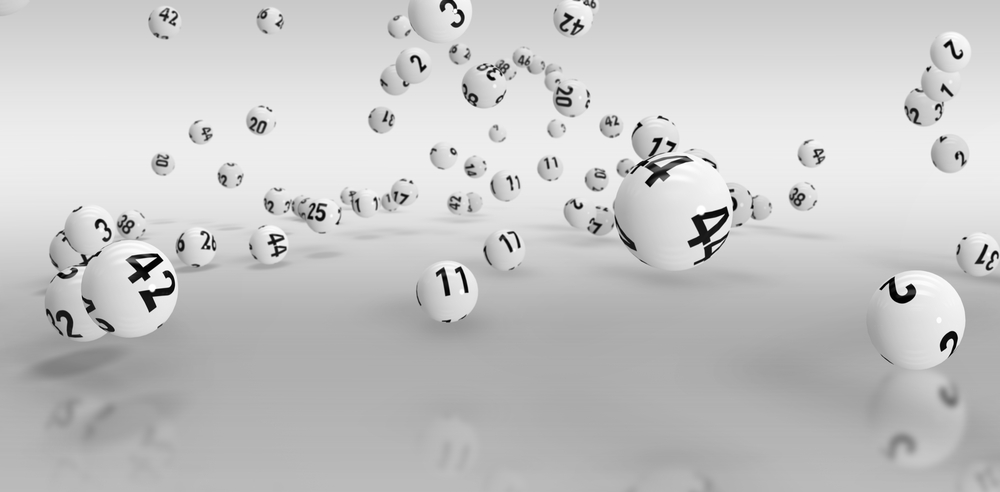 The Pennsylvania Lottery officials are here to talk about the remarkable win of two lucky players who are yet to show up for their prize claims. The lottery officials are very excited and anxious to meet up with these players in order to hand over their prizes.
The lottery team has revealed that both tickets were sold in the city of Philadelphia. Therefore, the lottery officials are hopeful that the players would emerge from this area to claim their prize money.
The lottery officials have revealed that the first ticket was for the "Cash 5 with Quick Cash" game and the ticket for this game was sold on Wednesday, June 30, 2021. The ticket that the customer purchased was for the draw held on Tuesday, July 6, 2021.
The lucky numbers that the operator drew on the particular draw night were 43-39-29-20-7. The customer successfully matched all five lucky numbers to win the top prize money of $1.09 million. This is one of the largest prize monies claimed by a player playing the "Cash 5 with Quick Cash" game.
As per the lottery officials, the particular ticket had been sold from Front Page News Store. It is located at 1801 West Oregon Avenue, Philadelphia. The store is also entitled for receiving a bonus commission of $10,000 for selling the $1.09 million prize-winning ticket to the player.
The officials have revealed that more than 28,600 other players have won different prizes playing the "Cash 5 with Quick Cash" game on a particular day. Players who participated in the particular draw must check their tickets to see if they have won a prize or not.
Then the second prize is for the same "Cash 5 with Quick Cash" game, but it is very old. The reason for the Pennsylvania Lottery talking about this particular ticket is that it is from back in 2020. The lottery officials have revealed that the draw for the particular ticket was held back on August 3, 2021.
The particular ticket was also sold in Philadelphia but it won much less than the first ticket. The prize money that this ticket managed to win was $200,000. However, the winner of the prize money still has not made an appearance to claim the prize money.
According to the PA Lottery prize claim rules, the players have a 1 year time from the draw date to show up and claim their prize. If the player does not appear and the prize money expires, it is then sent off to charitable causes.
Therefore, the player needs to show up and claim the prize before it ends up expiring. The officials have revealed that the particular ticket was sold from Save More Market. It is located at 6019 North 5th Street, Philadelphia.