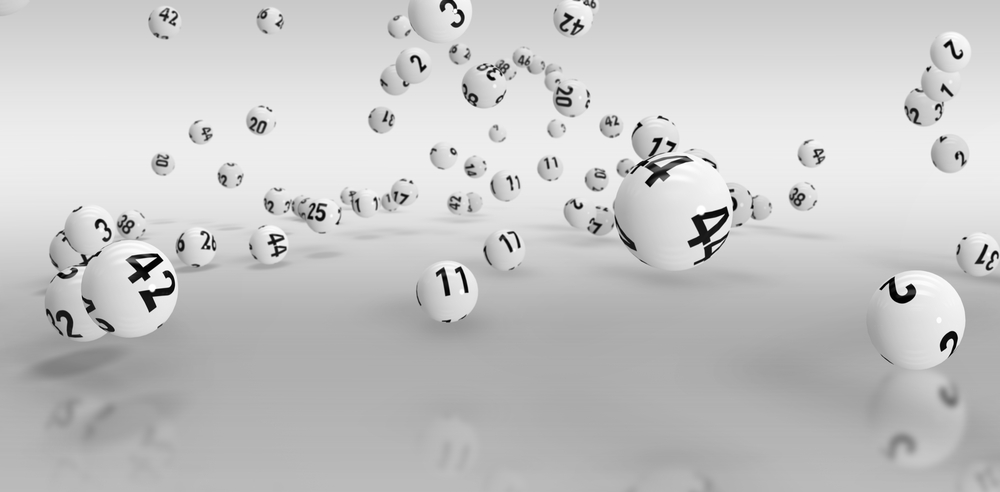 Having their wedding canceled four individual times because of the COVID-19 pandemic pushed a bride and groom to their wit's end, as they constantly had to push back and reschedule the event. A lottery winner heard about their growing frustration and decided to make a contribution to their big day. The said winner had walked away with a prize of £13 million in 2015, which was around US$ 17,150,965. 
One of the brides who were disappointed to have their wedding plans thrown off due to the coronavirus pandemic included 24 year old Erika Witheridge-Towers of Truro. She was tired of having to wait and was utterly frustrated by the constant delays, so she decided to take her plans forward and organized the event in just four days. Speaking to the UK Mirror, Witheridge-Towers said that she and Aaron had had a difficult year and they just really wanted to get married.
She said that as soon as the Prime Minister Boris Johnson made the announcement, she had contacted the venue to discuss availability. They gave her a date for the 27th, but she decided to go ahead, even though it meant that she would have to plan the wedding in a matter of four days. Originally, the couple had planned on getting married in May 2020, but decided to push it a full year later. 
However, she changed her mind and when Boris Johnson announced that from September 28th, the number of guests to be allowed in a wedding would be cut to 15 from 30, she decided to go ahead and book her wedding for the 27th. While this meant that she could finally tie the knot with her husband-to-be, it also meant sideling a number of other glamorous components that would have been included in her dream wedding, if not for the cancellations. 
One of these components included arriving to the Church in a top-of-the-line, expensive car. Instead, she disclosed that she was ready to use her dad's old Audi for transportation. A close family friend was aware of the bride's plight and got in touch with 73 year old lottery winner Peter Congdon, who had won £13 million in May 2015. He owns a fleet of cars, including two BMWs, three Range Rovers and two Bentleys. Plus, he is also renowned for his generosity. 
Congdon was moved by Witheridge-Towers' situation, and was more than happy to make her big day one to remember. On the wedding day, there was a red Bentley Continental Convertible limited-edition that was waiting outside for her and Congdon was the chauffeur. The bride said that it was an incredible moment and she couldn't believe her eyes when she stepped out. Congdon drove her to the wedding venue with the roof down and she said that people on the road waved and clapped for her, making her feel like Kate Middleton. Congdon also waited outside during the ceremony, so the bride and groom would be able to take pictures with the car.