UK National Lottery Customer Wins £20m Jackpot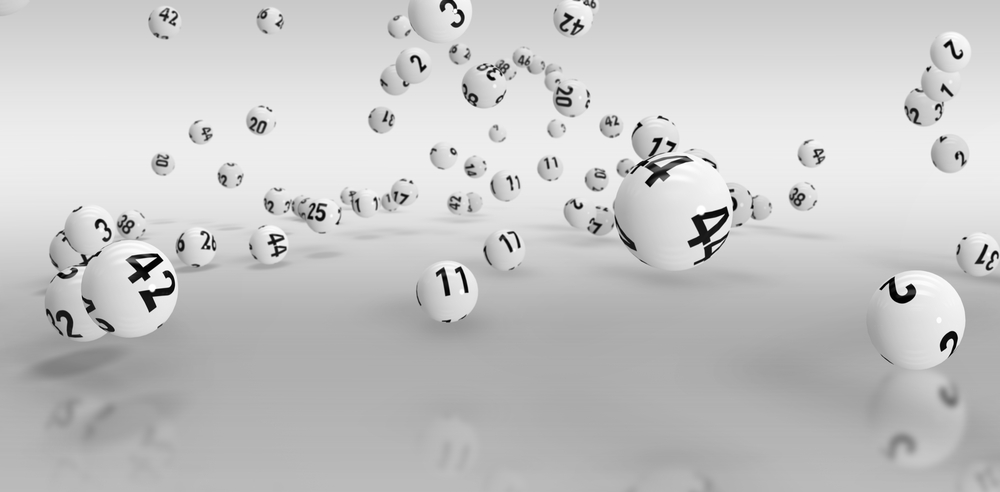 Choosing to remain anonymous, a UK national won a whooping £20million on a special jackpot in the National Lottery.
Camelot Group – a fast-moving games business in the UK on January 9 announced that the "Must Be Won" draw had a winner. A single ticket-holder matched all six main numbers.
It is now reported that the jackpot prize has been validated and paid out to the winner, today.
Not much information about the winner is available unless they choose to come forward.
This is the second Lotto jackpot won in January, with a player also banking £2million from the draw on January 13.
Reportedly, additional eight tickets also won £1million during January by matching five main numbers and the Bonus Ball. Bonus Ball gives an opportunity to increase size of the prize if you miss out on the jackpot by a single number.
The winner of the £2million came forward to the National Lottery to claim the prize. The Senior Winners' Advisor at The National Lottery claimed that they would support winners as they start to enjoy their life-changing wins.
It is also noted that the National Lottery is taking the COVID SOPs very seriously. In light of the ongoing pandemic, the National Lottery is encouraging everyone to check their tickets online at the official website. The National Lottery app can also be installed so that everything is just one click away. In essence, tickets shall be bought or checked in retail in line with government guidance.
Playing online via the website or app has its own advantages too. This means that your ticket is checked, and you get an email notification if you win a prize.
The app has an inbuilt scanner too. The user can scan his or her retail tickets on the National Lottery app to check if they are a winner.
The biggest lottery in the UK the £170.2 million EuroMillions jackpot in 2019, which was claimed by an anonymous ticket-holder.
This astounding win beat the previous UK record held by Colin and Chris Weir back in 2011 when they claimed £161.6 million.
The Lotto jackpot is rolled over a maximum of five times before a 'Must Be Won' draw is held. It is ensured that the prize money is given away.
Rules for the game changed last year. This change means bigger prizes handed out when there is a Rolldown.
A Rolldown happens when the jackpot has rolled over so many times that the prize has to be won. The jackpot is split between everyone who matches at least three numbers if there are no match 6 winners. Anyone matching two numbers gets £5 and a free Lucky Dip.
Anyone matching numbers shall see their prize increased.