UK National Lottery Hunts For 'Set For Life' Mystery Winner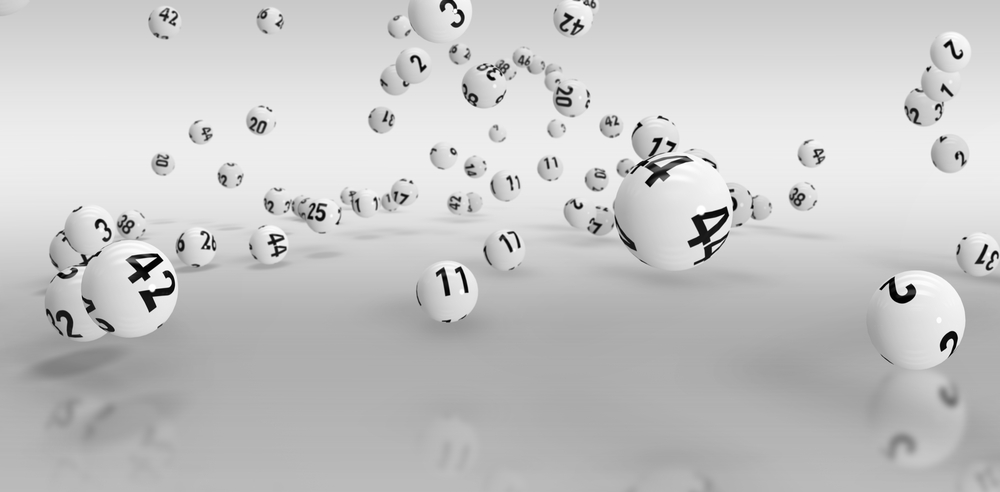 Another lottery ticket that is worth £3.6 million sits waiting to be claimed by its rightful owner in Three Rivers.
The UK National Lottery is out hunting for the winner of the recent Set For Life draw. If luck has it then the winner will very soon be claiming their £10k-a-month-for-30-years prize.
The mystery winner in Three Rivers had participated in the Set For Life draw which concluded in them winning £3.6 million. The lottery officials are impatiently waiting for the winner to come forward and claim their prize.
Very recently a EuroMillions draw also went unclaimed, which was assumed to be purchased in Welwyn Hatfield. At that time too the lottery officials persistently hunted for the winner but it was futile.
This time as well the National Lottery is arduously looking for the mystery winner and encouraging all players to double-check their tickets. They are desperate to find the winner and have them united with their million pounds prize.
It is a life-changing amount where every month for the next thirty years the winner will receive £10,000. There is so much that the winner can do with this amount, more than what they might have imagined. They can think of early retirement or maybe set up a business. The lottery prize will ensure that the player keeps getting a monthly income without having to even lift a finger.
It was the May 6 draw in which the winning player managed to match the five main numbers along with the Life ball. The lucky numbers for this particular draw were 2-7-25-40-46 with the Life Ball at 4. They have time until November 2 to claim the prize and take home the money so they better hurry up.
The lottery game is powered by Camelot so all claims will have to be made through Camelot. In the event, the winner has lost his or her winning ticket a claim will need to be made in writing to Camelot. However, the condition precedent for the written claim is that it should be within thirty days of the draw. Once the claim for the lost winning ticket is made, Camelot shall investigate the claim and assertions made. Only on being convinced that the person claiming is the rightful owner of the winning ticket will the lottery officials release the prize.
Owing to the Covid-19 pandemic the lottery officials are urging players to play and check their tickets online. This can either be done through the National Lottery's official website or the mobile app of the lottery. All purchases and claims that are made at the retail outlets must be done so in line with the government guidelines. These are trying times and everyone must play their part in containing the spread of the virus.