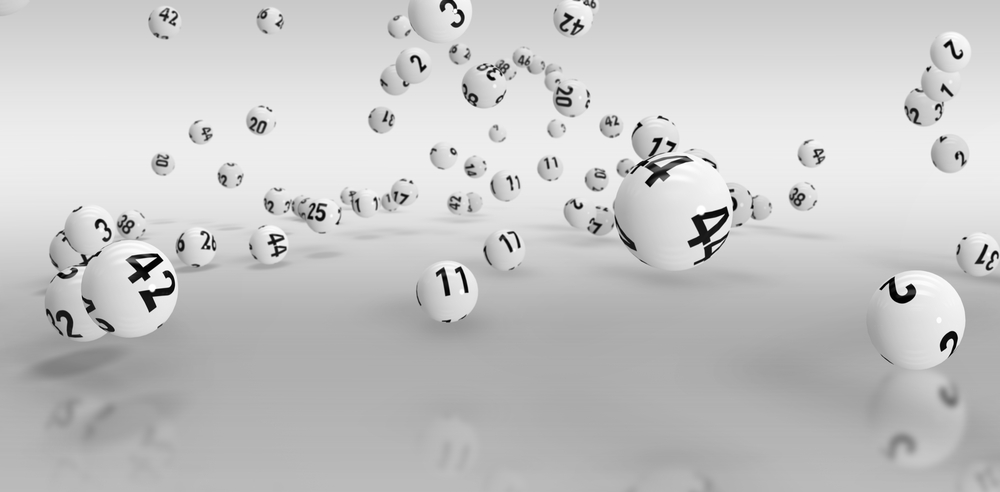 After winning in the National Lottery, a Woodbridge nurse plans to retire and purchase a house.
A Set For Life lottery prize has been won by Teresa Robinson in Suffolk after she managed to match five key numbers. The win means that she will be getting £10,000 every month for one whole year, which collectively amounts to £120,000.
The winning woman who is 65 years old has now claimed her prize for a draw that was played on the 15th of last month.
By profession, Teresa is a nurse who worked her fingers to the bone throughout Covid-19. She is a true healthcare hero who has helped patients fight the virus while putting her life at risk like all other healthcare workers. Working during the pandemic has been trying and testing for one and all, especially those working at the frontline. In her interview, Teresa had revealed that there were times when the situation was horrendous. This lottery win is a reward for her hard work and the tireless nights she has spent at the hospital looking after patients.
After working tirelessly throughout her life, especially during the pandemic, she now wishes to retire. The lottery money shall ensure her retirement is well planned, easy and gives her a comfortable life post-retirement.
She along with her partner had always wished to spend more time with the family and the win shall finally make this possible. Teresa is now looking forward to spending time with family on the island of Nevis by purchasing a Caribbean home.
Teresa's excitement and surprise knew no bounds once she checked her ticket. She was having tea with her partner Charlie Hobson at home when she was apprised of her winner status.
She revealed that when she heard the winning sound after scanning the ticket she thought that it would be some small prize. Not in her wildest imagination had she thought that she would be winning £10,000 per month for one year. Where she was expecting an amount that would treat her to supper, where she ended up winning this fortune.
Her partner unlike her maintained his calmness and composure and commented that he knew they would win someday. In fact, after finding out about the win he progressed with building their extension.
Planning to retire in June, Teresa revealed that the celebrations were subdued since she has a working weekend.
She feels she has earned her retirement after having proudly served her community all through the ongoing pandemic. Even now she is busy caring for the patients so the break that the retirement will give her is well-deserved. Spending time with family in the Caribbean shall be a perfect kickstart to her lazy relaxing days. She can now enjoy for longer at Nevis Island without worrying about returning to her job.