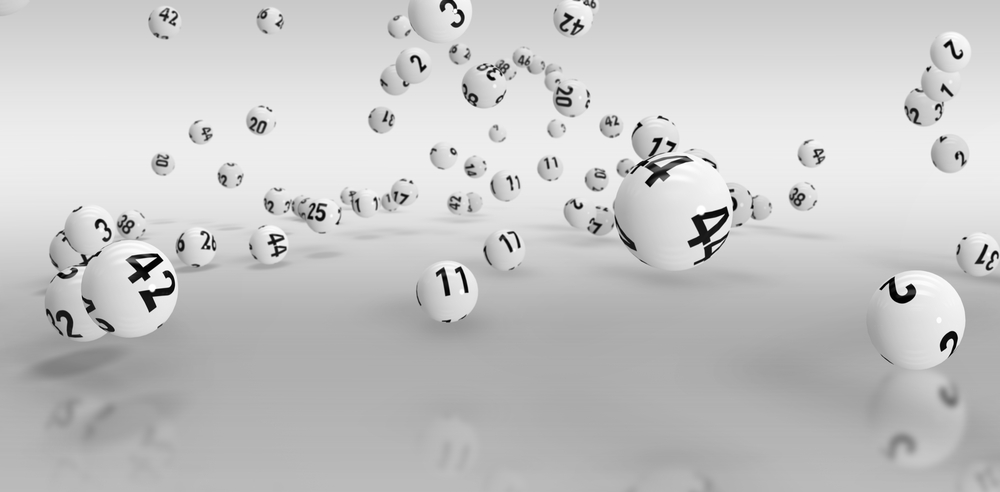 A canteen lady at a school is the latest millionaire of the UK National Lottery.
The winning lady, Karen Daken, 53 managed to match all main numbers on the five balls and the bonus ball.
Ms. Daken belongs to Nacton near Ipswich and works at a school, where she provides students and staff with dinner. The Nobel lady has been involved in the most rewarding job throughout the pandemic. She served and took care of the kids of the key workers.
Ms. Daken revealed that she plans to buy a house for her family with the amount that she had won in the lottery.
On being asked if she would give up her job as a dinner lady now that she is a millionaire, she outrightly refused. In her interview, she stated that she loved her profession and the children she worked for so she had no plans to quit.
Daken further revealed that the lucky numbers she used this time were the same she had used every other time. She used her son's date and time of birth to create her lucky numbers.
The winning lady was rather calmer than others who win such a huge amount. She recalled that even the receiver of her call on the National Lottery line commented on her calmness. She was unruffled even after the lottery official on the call confirmed her big win. She credits this calmness to her state of absolute shock.
Ms. Daken further revealed that the last few years had been difficult for her and her family, following her husband's serious health. Her husband, Jeff, got a serious stroke back in 2018. She got emotional and divulged the details of that difficult time. However, she was full of praises for her support group that comprised of her family and the school where she was working. They had been with her throughout her tough time and now she looks forward to celebrating this amazing win with all of them. Of course, she is mindful of the Covid-19 guidelines and shall be celebrating with the group once it's safe to do so.
Daken and her husband have been married for 53 years and are ecstatic as they start looking for properties to buy.
They love the area they are currently living in so they plan to stay local. However, just the idea of having a bigger mortgage-free place is giving them happiness and peace of mind.
She is also looking forward to planning a holiday when it is safe to travel. Dakin revealed that earlier they had never had enough money for a holiday and that her husband had never really been on one.
After the trying times they've been through, a holiday would be a welcomed change and give them the relaxation they've been longing for.