Unclaimed Prizes At Loto-Quebec Waiting To be Claimed by Their Lucky Winners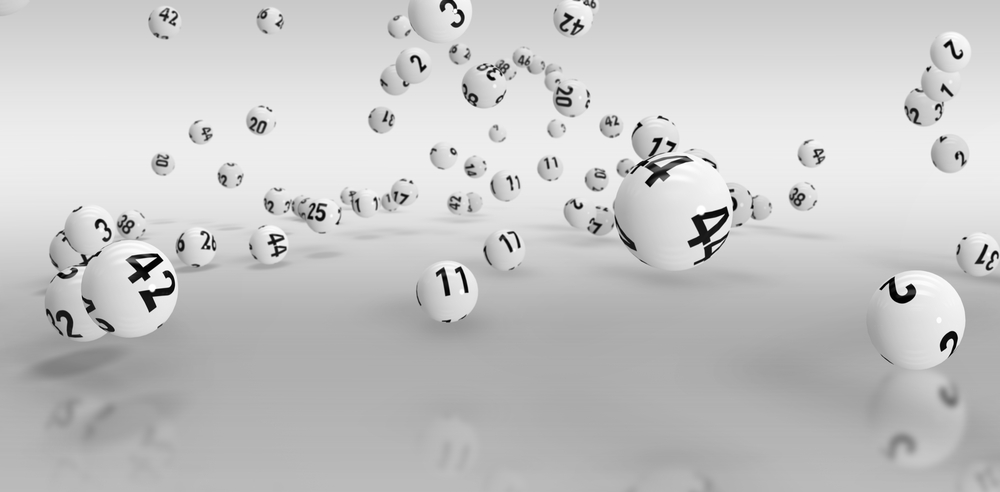 Check your lottery ticket. You might be the lucky winner of Loto-Quebec who may have won millions of dollars.
It has been about two weeks literally when the Loto-Quebec's jackpot winner was announced on the 9th of October, 2020. However, even after the announcement, no one came forward to claim his or her prize money, told Loto-Quebec's official.
Loto-Quebec has confirmed that after the pandemic many of the winners did not come forward to claim their prizes. These unclaimed prizes include a winner of the US$ 70 Million jackpot. Two prizes of million dollars, which were announced this summer, and one prize of half a million dollars. Loto-Quebec told the press that these unclaimed prizes are lying with it but till 22nd October nobody has claimed them.
As per the latest news, Loto-Quebec has also issued the list of prizes that haven't been claimed yet.
This list has been issued in an effort to seek the winners and then handover prizes to them.
As per the rules of the Loto-Quebec's lottery a winner can claim his or her prize in a year. For instance, a $70 Million jackpot winner was announced on 9th October 2020 therefore the end date is 9th October 2021. The dates for the other two winners of summer were July 5, 2019, and July 24, 2019, respectively. In addition, for the winner of half a million dollars, the winning date was January 7, 2019.
In the normal course, once the deadline is over, then the winner is not entitled to claim the prize money.
Since the dates for summer winners had already expired, therefore, Loto-Quebec decided to extend them for a further 6-months. Their new end dates are now January 5, 2021, and January 24, 2021, respectively.
As per the rules of the lottery, unclaimed money is then re-injected in the lottery for distribution amongst future winners. The unclaimed money is generally distributed amongst players in the form of special draws and bonus prizes.
Due to the ongoing Covid-19 crisis, only two offices of Loto-Quebec in Montreal and Quebec City are kept open. However, any prize seekers who want to claim their prize money can book pre-appointments at Montreal and Quebec City offices.