Vancouver Woman Wins $3Million In B.C. Lottery's BC/49 Draw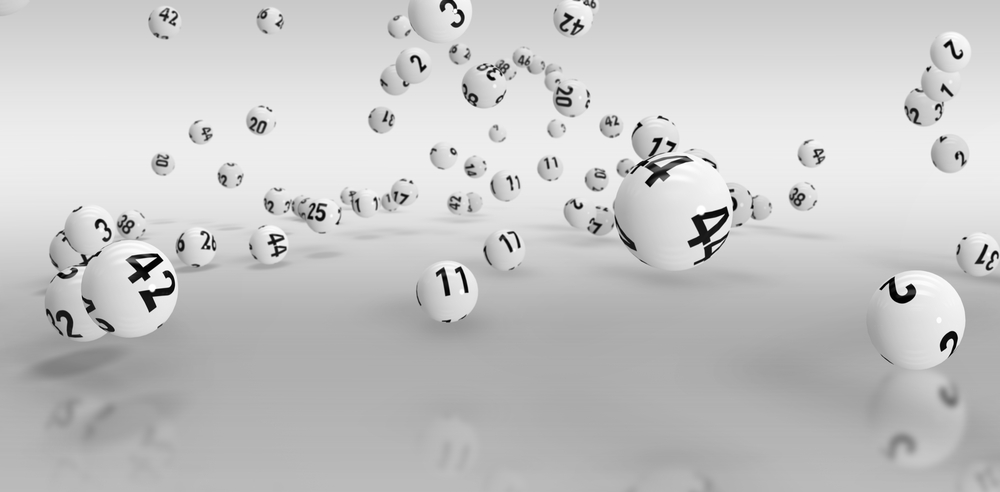 A woman in Vancouver is a multimillionaire after winning $2 million in the BC/49 draw arranged by the British Columbia Lottery. Surprisingly the woman found out about the winning prize weeks before her retirement.
The prize was drawn last month, however, the winning woman from Port Coquitlam from Lea Olsen has come forward now to claim it. Olsen had managed to score all six numbers that were drawn in the BC/49 on the game night. With these numbers, she qualified for the top prize of $2 million and became a multimillionaire overnight.
On being questioned by the lottery officials about her feelings she was unable to explain initially due to excitement. In excitement, she couldn't recall what went through her mind at that moment when she realized she had won.
She then revealed to the BC Lottery that she just started screaming when it finally hit her what she had won. She wasn't alone at home and her screaming caused her husband to panic who feared that something was wrong. Other family members present at home were too panicked because of her screams and misunderstood the situation and her screaming.
She then called her daughter to inform her about the latest win and her millionaire status. However, as is common with most winners, Olsen's daughter was not ready to believe the news and thought that she was joking. It was only after Olsen sent her a picture proving the win that her daughter believed her and came over right away. The entire scenario was quite surreal for the winner so she cannot really blame her daughter for not believing without picture proof.
Olsen told the lottery officials that she still couldn't believe that she had won. She was beyond ecstatic since she had always only dreamt of winning this big and never felt how it would be in reality.
She further revealed that she had won just in time since she was retiring soon and the money would aid her retirement plan. With this windfall, she can plan the retirement of her dreams and live lavishly after retirement. $2 million is surely life-changing and has the power to set you for life given you use it wisely.
The winner also plans to travel after retirement since that has been on her list for quite a while now. Olsen told that travel topped her list of priorities with Europe being the first place she wishes to visit once it's safe to travel. With her newly acquired wealth, she can splurge on her vacation and also travel first class.
Olsen also revealed to BC Lottery that the numbers she played were a combination of birthdates in her family. She has been using the same numbers for her lottery entries in the past too. Now that she has won using the same numbers she wishes to treat those family members with the prize money.