Victorian Man's Dreams Turn to Reality after Winning the Lott's TattsLotto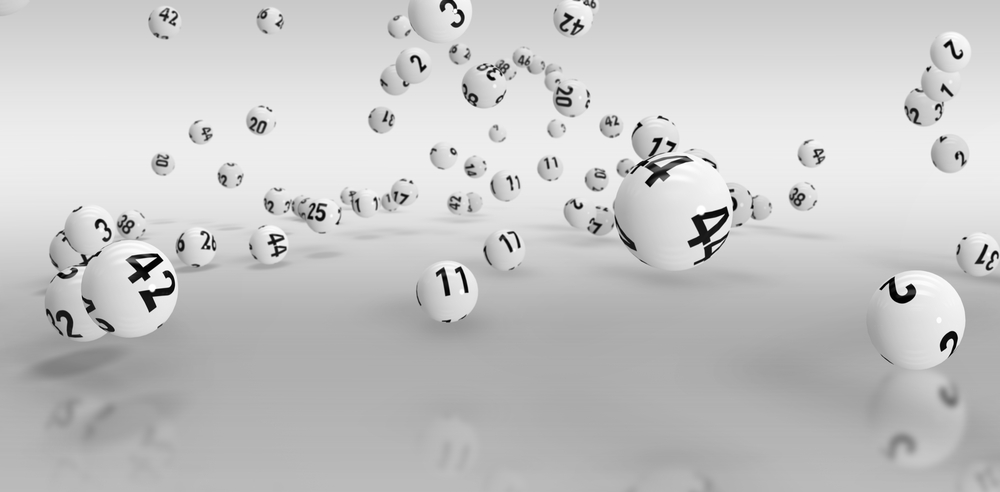 A weekly lottery game reformed for a Kyabram man who can now turn his dreams into a reality.
The winner who emerged from Kyabram, Victoria won a lottery worth $974,297.53 by participating in TattsLotto. The winner was holding one of the six division one winning ticket for TattsLotto draw 4151 played all through Australia.
While the winner has always seen dreams of winning it big, now that he has won, he does not know where to begin. Since he is retired so this windfall could really help him with a better retirement plan.
According to The Lott officials, the Victorian winner of almost $1 million was ignorant of his win. It was after the lottery officials contacted him that it dawned upon him that he had won the weekly lottery.
The Lott informed him about the win over a phone call. The winning man revealed that he is not good at answering calls; however, he was pleasantly relieved that he did not miss this one.
His astonishment, excitement, delightedness, and anxiousness were all evident when he spoke to The Lott officials. He repeated oh my god at least twice while speaking to the lottery official.
According to him, everyone in his family including him talked about winning every week. While they thought about winning they never really pondered over what they would do if they ever won unexpectedly. Although such wins are exciting, they leave you startled and you start worrying about what you would do with so much money.
Every little win that he and his family have had in the past used to make them think about the bigger win. Now with TattsLotto that dream of his and his family has come to life.  He is unsure about how he is going to expend the lottery amount, but for sure, he will do something productive with it.
While one may have a plan, the uncertainty attached to winning does not let you think much about what if it all came true. The Kyabram winner too never thought about it so he says it will take time to think about what to do with the win.
However, as part of the immediate plan, his wife and he want to improve their retirement plans now that they have won a fortune. Additionally, with a portion of the winnings, they want to help their family members.
It was Ky Lucky Lotto located at 167 Allan Street in Kyabram from where the winning ticket was purchased. The winner had chosen the Quick Pick option which allowed the computer to make a random selection of numbers.
Miles Gould the lucky lottery retailer who owns Ky Lucky Lotto expressed his delight.  He told the lottery that he was very happy for the winner. He revealed that they were decorating the retail outlet to celebrate the win and make the announcement.