Washington's Lottery Prepares To welcome $250,000 Winner of 'Shot of a Lifetime'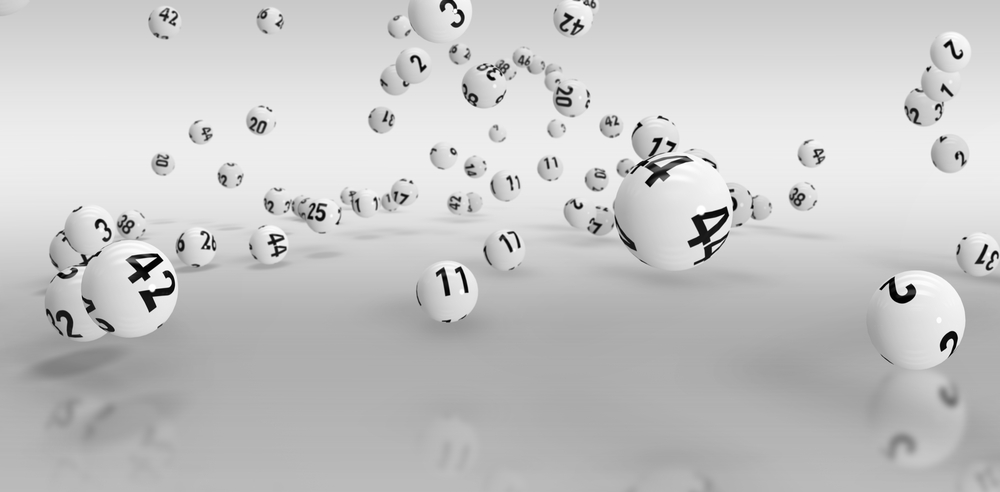 Washington too like other states have introduced its own vaccine incentive program. One of the incentives is a lottery game, Shot of a Lifetime with a top prize of $250,000 in its first drawing.
Worldwide countries are taking different measures to fight the pandemic and have their population vaccinated. The US too has been on a mission to have its citizens vaccinated and with this goal, many states have introduced lottery incentives.
While Ohio is already on its third winner for the vaccine incentive lottery, Maryland too made its second drawing last week. However, for Washington this week shall count the vaccine incentive lottery's first drawing. Residents of Washington can win up to $1 million by just getting vaccinated. There will be four drawings of $250,000 each while the grand prize is worth $1 million.
Getting the Covid-19 vaccine will not just increase your immunity but will also increase your chances of becoming a millionaire overnight. All the participants have to do is either get the Johnson & Johnson vaccine or at least the first shot of Pfizer or Moderna.
While the drawing for the $250,000 top prize has been made the winner is yet to be revealed. Their information will not be shared without their consent owing to the right of privacy.
The vaccine incentive lottery is intended to encourage people who are delaying being vaccinated to get the vaccination promptly. The state's goal is to get at least 70% of its residents that are aged 16 and above to be vaccinated. It is believed by the authorities that the lottery incentive shall make achieving this goal possible. It is for the resident's own befit as reaching this figure would mean a statewide reopening of the economy.
Vaccinated residents who have been entered into the Washington Immunization Information System by their vaccine provider are automatically added to the lottery drawing. For the first drawing that took place this week, the deadline to meet this eligibility was Sunday.
The Department of Health and the state lottery have clarified that any mistakes or omission in the vaccine records is not their responsibility.
In order to claim the prize, the winner must prove that they are a resident of Washington. This could be proved through an identification card, driving license, or any other government-issued identification document.
The draw for the ultimate jackpot of $1 million will fall on July 13. Those who don't want to miss out on the big prize must get their vaccine jabs and secure an entry into the drawing.
The lottery incentive does not stop at $250,000 and $1 million and there are although relatively smaller but definitely more prizes. Vaccinated residents can get a chance to win a range of merchandise prizes, from airline tickets to game tickets to Xboxes.