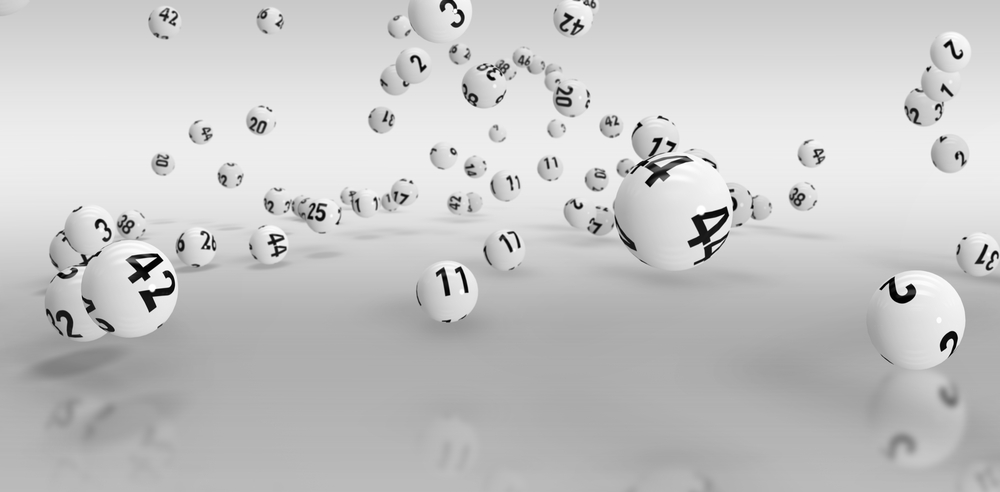 The Powerball lottery drawing took place on Wednesday, November 15th, 2022 and had a jackpot of $76 million that came with a cash value of $38.2 million.
No jackpot wins
The lottery numbers that were drawn in the Powerball lottery on Wednesday night were 28, 34, 51, 53 and 56, while 11 was the Powerball number and 2X was the Power Play.
To win this jackpot, players are required to match all six numbers on their ticket to the numbers that are drawn.
Unfortunately, none of the players managed to do so, which means the jackpot is unclaimed and it will now be added to the prize of the next Powerball draw.
The next Powerball lottery drawing is scheduled to take place on Saturday, November 19th, 2022 and its jackpot has now grown to $93 million, which will have a cash option of $46.7 million.
Other winners
Even though none of the players were able to bag the jackpot, lots of ticket holders all over the country managed to win some good prizes in Wednesday night's Powerball lottery drawing.
There were two players who were able to hit the Match 5, which allowed them to walk away with a prize of $1 million each. One of the players was from Georgia and the other from Arizona.
Had any of the two players decided to purchase the Power Play option with their ticket, they would have seen their prize rise to $2 million.
Furthermore, there were also three players who were able to hit the Match 4 as well as the Powerball number, which saw them win $50,000 each.
Two more players hit the Match 4 and the Powerball number and also bought the Power Play option, which meant that they were able to double their prize to $100,000 each.
Wednesday night's Powerball lottery draw saw a total of 420,000 tickets win prizes at different levels, which were a total of $4.7 million.
Previous winner
A lucky player from Oregon had managed to win the $1 million prize in the Powerball lottery draw that took place on November 7th.
The player came forward to claim their winnings and the 82-year old retired truck driver received $680,000 after taxes.
Hailing from Salem, Brooks Keebey revealed that he had bought Powerball lottery tickets worth $10 from the TNT Hollywood Tavern.
He disclosed that he would use the winnings to buy a Cadillac for his wife and would pay off his property taxes.
The Powerball lottery tickets cost $2 each and people can participate in the drawings that are held every week on Monday, Wednesday and Saturday.
There are 45 states in the US, as well as Puerto Rico, the US Virgin Islands and the District of Columbia where people can play the Powerball Lottery.