West Vancouver Man wins $9.3M In British Columbia Lottery Lotto 6/49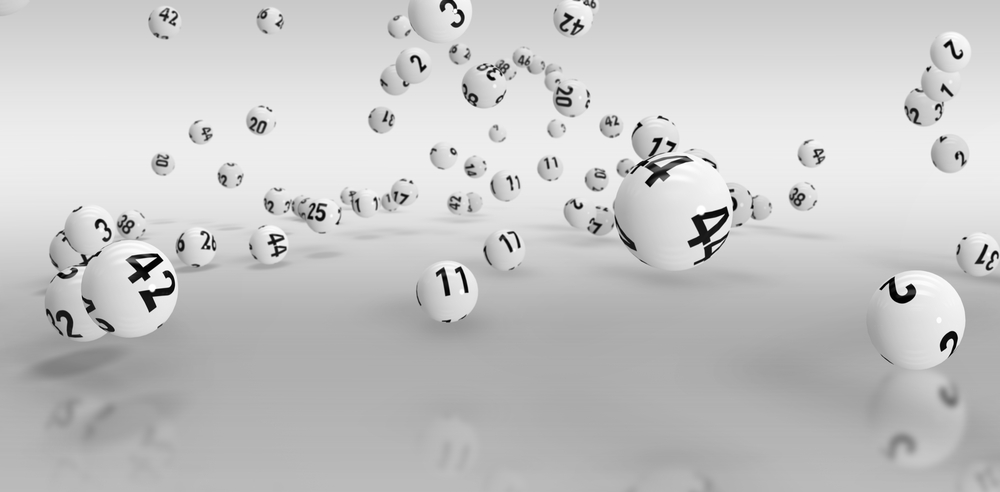 Leslie Hasman, from West Vancouver, won $9.3 million through Lotto 6/49. Lotto 6/49 is one of the many lottery games offered by the British Columbia Lottery Corporation (BCLC).
He had bought the ticket from a 7-Eleven store on Marine Drive. He had gone to pick some essentials and hadn't realized at first what he had won. He had an idea that the ticket had several zeroes but couldn't figure out how many exactly without his reading glasses.
Hasman then asked the cashier to give him a printout of the winning numbers and left the shop with his groceries.
Later that day after he had returned from the store, he checked his numbers. A realization soon hit him. The numbers he had picked aligned with the winning ones i.e. 7, 14, 30, 32, 38, and 45. To top it off the West Vancouver purchase location also matched.
Hasman was left shocked. He couldn't believe that the winner was indeed him.
This was the only winning ticket sold across Canada to have matched all six numbers drawn for the jackpot worth multimillion.
The ticket was purchased by him in a $10 Lotto pack and won by choosing his own random numbers. The drawing amount exactly was $9,342,568.90.
Hasman sure is ecstatic at this win and plans to celebrate by taking his family on a trip to Hawaii. Of course, he says he will travel after the pandemic settles and it's safe to travel again.
However, in the meantime, he has many other plans regarding how he is going to expend his winnings. He wants to invest in a good barbecue grill so its definitely going to be one of his first purchases.
He also plans on giving away a part of his money in charity. Accordingly, he shall be donating some of his winnings to hospitals in the Lower Mainland.
The prize can be claimed by the winners 52 weeks from the draw date written on the winning tickets.
As per the rules of the lottery, the specifics of the lottery are announced after the winner has come forward to claim the prize. The specifics include the retail location where the winning lottery ticket was acquired, and the lottery winners' name(s).
It is drawn every Wednesday and Saturday after 7:30 p.m. (PST).
Last year, British Columbia players redeemed approximately $105 million in winnings from Lotto 6/49.
BCLC reminds the players to play safe and follow the COVID-19 Guidelines. The health and safety of its players, employees and the community is BCLC's top priority.
A friendly reminder for players that one should play for fun and not just for making money. If one plays just with the intention of making money then playing will no longer remain a fun activity.