While £1 Million Remains Unclaimed another UK National Lottery Winner Emerges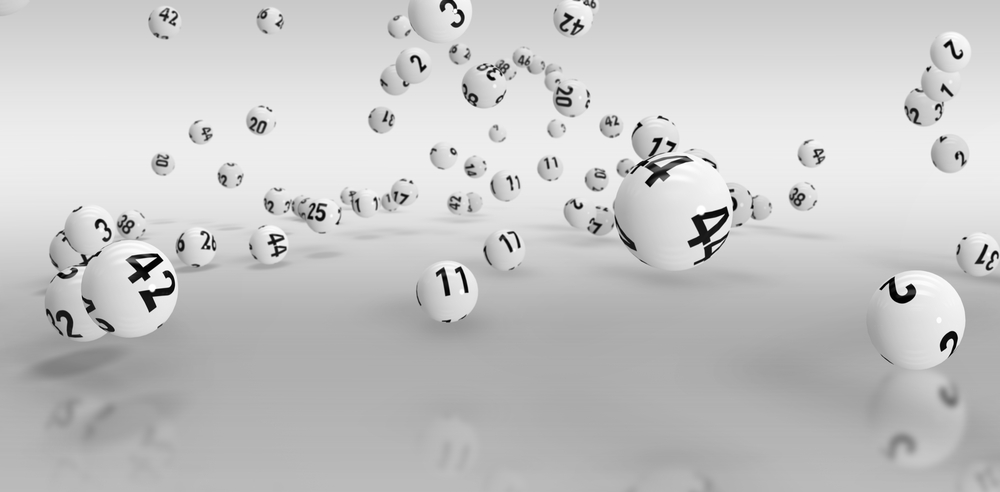 While £1 million won in the UK National Lottery remains unclaimed in Coventry another UK player won £59 million in EuroMillions Jackpot. It is a matter of few days before the £1 million lottery ticket expires and the lottery amount becomes unclaimable.
The officials of the National Lottery have been trying to hunt down the winner of a £1 million lottery prize. The winner has to date not come forward to claim it. If they don't claim it now then they might lose this windfall of theirs for good. As per the lottery officials, the winning ticket can be claimed within the next two weeks only because then it will expire.
The ticket that is yet to be claimed and cashed was purchased in Coventry almost six months ago. The code for the winning ticket is XNRJ58133 so players are requested to be vigilant.
In the event that the winner fails to claim the winning sum, the funds will be donated to National Lottery-funded projects throughout the UK.
While the £1 million remain unclaimed, the UK National Lottery has its EuroMillions Jackpot winner. This EuroMillions winner has scooped away a fricking £59 million by matching winner numbers 5-17-28-41-46 while Lucky Stars numbers being 10 and 11. The lucky winner ended up matching all the five numbers and the lucky star numbers.
Camelot Andy Carter showed his excitement for the win and while calling the news amazing called the prize amount fabulous.
Looks like April is a lucky month for EuroMillions jackpot winners as this is the lottery's second win of the month. Earlier this month a lucky winner took home £122 million and now the second winner is all set to procure £59.
The winner of the £122 million prizes chose to remain anonymous and thus many details about them could not be furnished. However, the lottery had revealed that it was the fifth-largest win of the UK National Lottery.
The largest prize to have been won to date is a jackpot amount of £170 which was acquired in October of 2019.
In the summers of 2011, a couple in North Ayrshire took home the second-largest prize of £161 million. This prize held the first position for almost 8 years but then £170 broke the record.
The couple had used up their money to establish the Weir Charitable Trust. They also donated some of their windfalls to a community football club. It is quite satisfying for the soul when you end up spending money on others and is quite fruitful too in the long run.
The third highest winning amount was that of £148 won by Adrian Gillian Bayford of Suffolk in the summer of 2012. The fourth highest winner of the UK National Lottery who maintained their anonymity won £123 million.