As National Lottery hits 5,000th winner here are its most memorable millionaires:
Ever since the UK Lotto was launched way back in 1994, millions have dreamed of scooping life-changing sums of cash – but for some winners, the reality sadly failed to live up to the dream
Play UK Lotto Online From Anywhere In The World – CLICK HERE
The number of millionaires created by the National Lottery hit 5,000 last month when David and Donna Stickley, from Slough, Berkshire, landed a £21million rollover jackpot. Donna discovered their winnings after walking around with their ticket in her handbag for more than a week. After checking the ticket during a shopping trip last Saturday – a week after buying it – Donna discovered they had won some money when she was told to call Camelot as the shop could not pay out prizes over £500 Ever since Lotto was launched way back in 1994, millions more of us have dreamed of scooping life-changing sums of cash.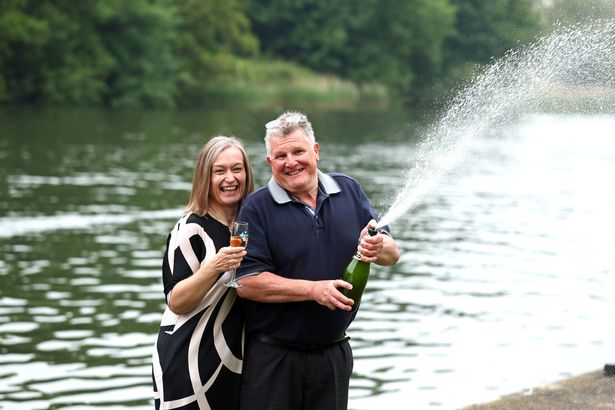 Michael Carroll – £9.7million
Former binman Michael "Mickey" Carroll won £9.7million in 2002 at 19 while wearing an electronic tag – and set out on a path of chaotic self-destruction that nearly killed him. The "King of Chavs" blew millions on cocaine, gambling, hookers and gold bling. He spent £700,00 on a house in Swaffham, Norfolk, and made a race track where his mates would deliberately smash up vehicles and set them ablaze.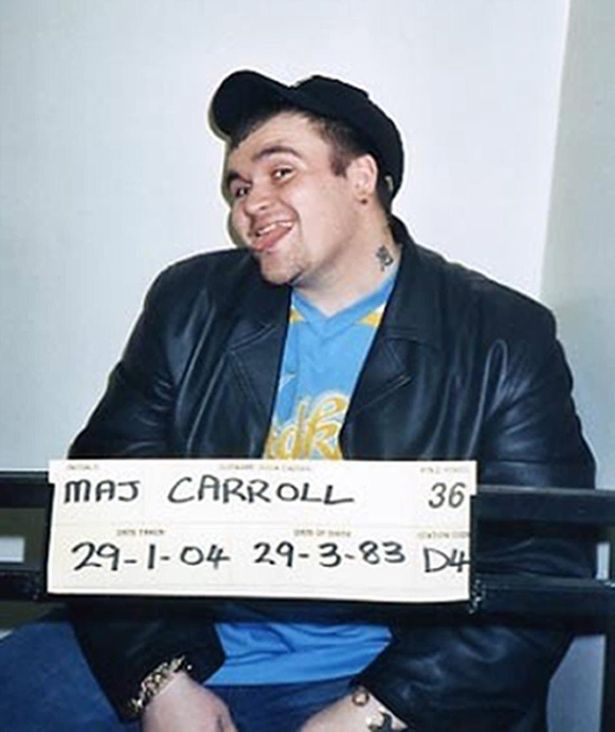 He was given an ASBO for terrorising ­neighbours and was twice jailed for drugs offences and affray. As his fortune drained away he sold the wrecked house for £140,000 and ended up working in a slaughterhouse. He once admitted: "My crack dealer has more of my Lottery money than I do."
Pete Kyle – £5.1million
Ex-soldier Pete Kyle won £5.1million in 2005 and vowed it would change his family's life. And for a while it did. The former Royal Artillery gunner, then 52, took relatives on lavish holidays and splashed out on boats, cars and a five-bed mansion with a bar and pool. But he also made a series of bad investments and at one point was reportedly getting through £4,600 a day. By 2008 he was broke and living on benefits. He moved into a budget guest house in Plymouth, where he earned his board and lodgings doing odd jobs for the owner – even as bailiffs were said to be knocking on the door of his luxury former home.
Continue reading: https://www.mirror.co.uk/news/uk-news/national-lottery-hits-5000th-winner-12637506