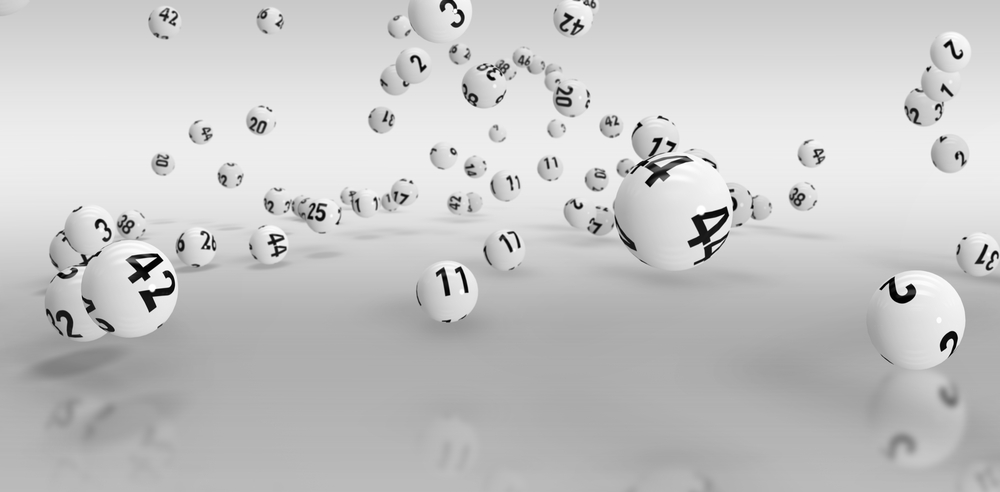 The Irish Lotto draw was conducted on Wednesday, January 11th in which a lucky winner hailing from the village of Castlegregory, which is located on the Dingle Peninsula in Kerry, won a €1 million prize.
The draw
The winning numbers in the Lotto Plus draw that was conducted on Wednesday were 08, 11, 26, 27, 38 and 46, while the bonus number was 43.
It turns out that the ticket was a Quick Pick one and the National Lottery disclosed the store that sold the winning ticket.
The National Lottery had initially been urging all ticketholders in Castlegregory, Co Kerry to check their tickets, but later announced that the winner had come forward to claim their €1 million prize.
However, the winner has opted to keep their identity hidden.
The store
The winning Quick Pick ticket that resulted in the win of the Lotto Plus 1 top prize was sold at the Lynch's County store, which is located in the center of Castlegregory village on Strand Street.
Celebrations were already happening at the store in question. Its owner, Michael Lynch, said that he had been 'ecstatic' when he had gotten the call from the National Lottery after the draw on Wednesday.
The Kerry retailer said that it is a given that it would be good news when the number of the National Lottery shows up on your phone.
He said that the store's customers had been having a good run in terms of lottery prizes, but this €1 million win was just the icing on the cake.
He went on to disclose that they were well aware of the winning feeling because of their staff syndicate had won a prize in the EuroMillions lottery draw worth €50,000 just before Christmas.
No details
As mentioned earlier, the winner has come forward to claim their prize, but has not chosen to reveal their identity.
The Kerry store owner said that they were just hoping that the winner would be a regular customer from the village.
He added that there were high chances of this because they did not have a lot of tourists this time of the year and there was not much passing trade for that matter.
He said that the entire town would be celebrating the win and wanted to wish the winner luck with their life-changing win.