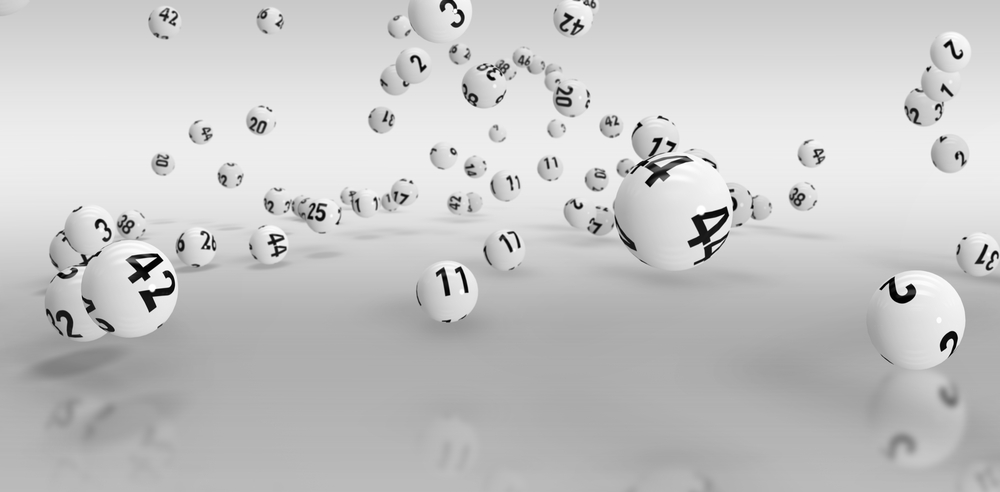 A tiny Irish shop located in Galway sold a EuroMillions lottery ticket worth €50,000 to a very lucky local.
This week, Santa made a surprise visit to a very lucky lotto player in Galway, as they were able to land a €50k prize in the EuroMillions raffle.
'Ireland Only Raffle'
The EuroMillions lottery draw that was conducted on Friday, December 23rd, 2022 also had an 'Ireland Only Raffle', which saw ten lucky players from Ireland scoop a prize of €50,000 each.
The winning ticket for the raffle that was sold in Galway was in the town of Portumna and it was sold by a renowned shop known as Desmond Salmon's Newsagents.
The shop is located in the town of Portumna on St Patrick's Street and it has existed for years. It proved to be a lucky shop for one of the lotto players.
As far as the other winners of the 'Ireland Only Raffle' are concerned, these were from Dublin, one player each from Meath, Kildare, Cork, Kilkenny and Limerick and also two players in Kerry.
All of these players were also able to land prizes of €50,000 each in the raffle.
Special promotion
It should be noted that this was part of the new EuroMillions' promotion that had been introduced by the National Lottery and was dubbed as the 12 Draws of Christmas.
In accordance with this promotion, the raffle event was held every Tuesday and Friday with the EuroMillions lottery draw.
It saw ten players from Ireland win a prize of €50,000 each for 12 draws that took place between November 15th and December 23rd.
This means that the raffle conducted on December 23rd, 2022 was the last one. A total of 120 players were able to win a combined total prize of €6 million through this special draw.
More details
The same EuroMillions draw on Friday night also saw another player from Ireland win a prize of €17,012, as they were able to match five numbers in the draw.
The lucky winner hailed from Cork and bought their ticket online through the National Lottery app. A spokesperson for the National Lottery said that the weekend had been a fantastic one for players.
They said that the EuroMillions draw had turned out to be a Christmas treat and asked all players to check their tickets to see if they were any one of the big winners over the weekend.